Welcome to UNC Asheville!
We're so excited for you to take this next step in your life and become a Bulldog.
As you think about starting college, you might be feeling eager, unsure, or even a little overwhelmed by the future. Know that choosing UNC Asheville means you'll be supported every step of the way, from your first EmBark Orientation session to after you graduate and join our alumni community. Check out the resources below to learn more about life at UNC Asheville.
Once you have made the decision to attend UNC Asheville, let us know your plans by confirming your enrollment.  You have until May 1, to complete the enrollment form and pay your enrollment deposit but you do not have to wait until then.  Once you confirm, you can apply for housing, register for EmBark Orientation, and complete the various enrollment steps to ensure you have a smooth transition to UNC Asheville this fall.  Our vibrant campus community is here to answer any questions that arise and to assist with your transition.  
---
Next Steps
As a new student, you have a few steps to complete between now and your first day of classes. Take a look at our New Student Timeline to learn more about enrollment, housing, new student orientation, and how to register for classes.
---
Engage With Us
Join us for a series of virtual and in-person events to get to know more about UNC Asheville and have all of your questions answered by our experts. You do not have to confirm your enrollment in order to register and participate in any of our admitted student events. 
---
Student Life
Deciding where you will enroll is a big decision.  We want to make sure you have all the information you need to make or affirm your choice to attend UNC Asheville.  Many folks have questions about housing, costs and affordability, and how we support students as they transition to UNCA.  Check out the links below to learn more about those topics.
---
Academics In Action
UNC Asheville's liberal arts and sciences education is all about empowering students to reach their potential and make real progress towards a better world.
About 70 percent of our students conduct original research alongside faculty mentors and undertake creative projects through UNC Asheville's nationally-ranked Undergraduate Research Program, while others design their own innovative majors, solve complex problems, or work to support social justice. What do you want to achieve at UNC Asheville and beyond?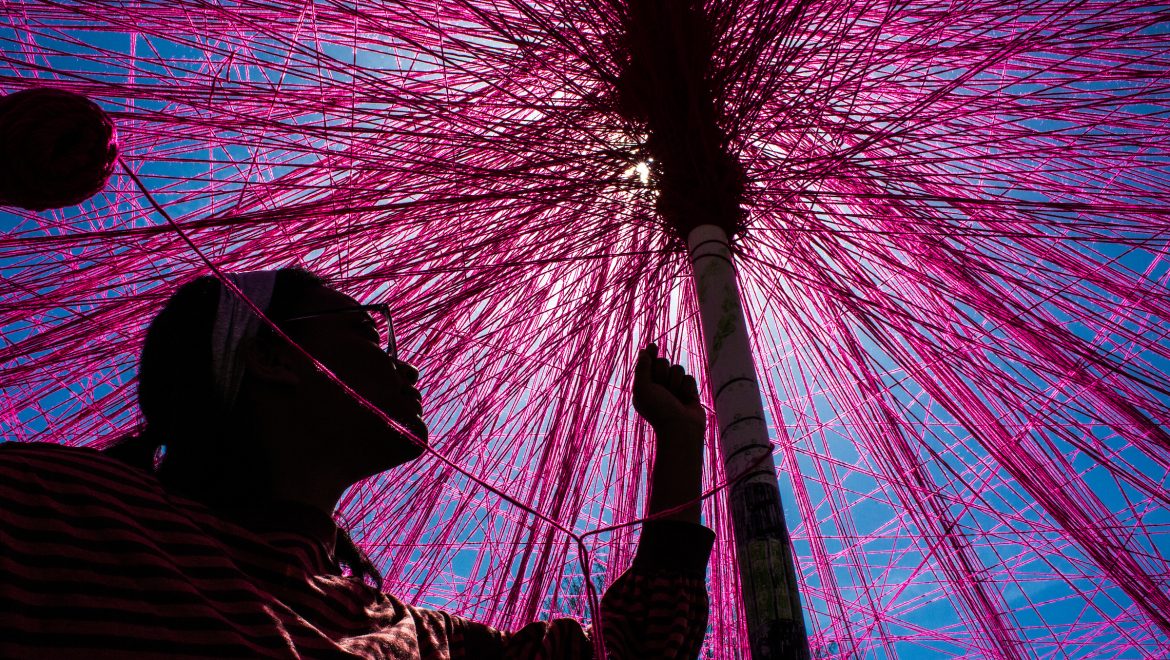 Original Minds
From stories of Vietnamese expeditions to artificial intelligence, our Original Minds video series highlights how students pursue their passions in inspiring ways.
Watch the Videos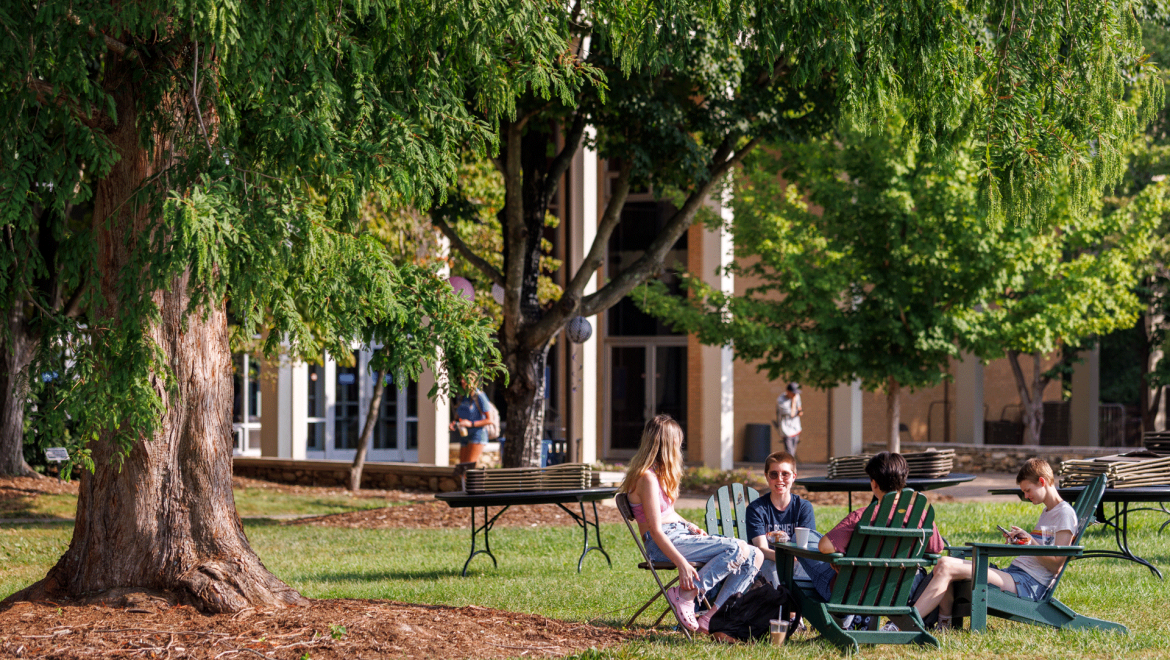 Campus Stories
Meet some of the students and faculty who are connecting curiosity and critical thinking, imagination and impact, and opportunity and responsibility.
Read More
---
Questions?
We're here to help! Please feel free to contact our Office of Admission & Financial Aid at 828.251.6481 or admissions@unca.edu.