UNC Asheville's "Moja: An Interdisciplinary Journal of Africana Studies" Debuts
With papers including, "Closing Opportunity Gaps Through Love: Challenges and Opportunities," and "Addressing Unseen Suffering and Reimagining Possibility Through Community Engagement: Lessons from the Back of the Bus," this edition of Moja offers best practices for closing the opportunity gap for Black children and helping them to thrive in schools locally.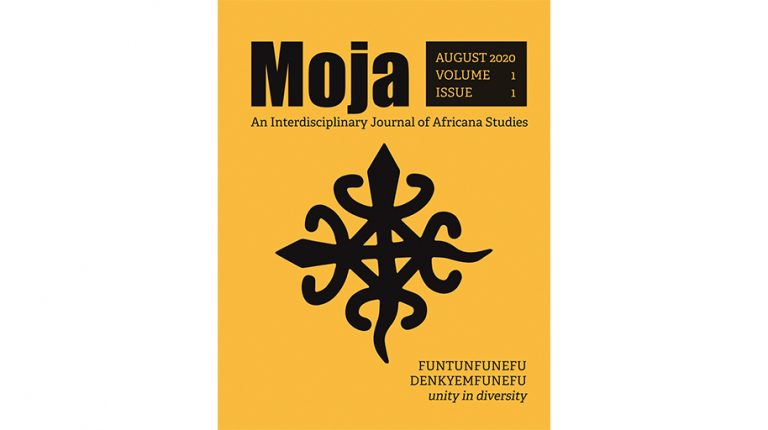 ---
---
---
Stories
Telling the stories that illustrate how UNC Asheville connects curiosity and critical thinking, imagination and impact, and opportunity and responsibility.
Read Now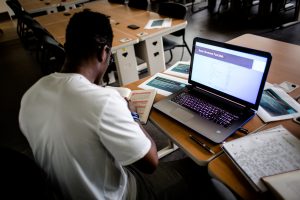 ---
Podcasts
UNC Asheville's podcast series explores how we, as a university, put our core values into action on campus and in our community.
Listen Now
---