Each of our 3,600 students brings their own voice to UNC Asheville, so we focus on listening. From the personal connections you'll make with faculty to a curriculum you can customize, we help you connect the dots between your interests, academics, and experiences outside the classroom so you can create the future you want. That's what makes UNC Asheville one of the nation's top-ranked public liberal arts and sciences universities.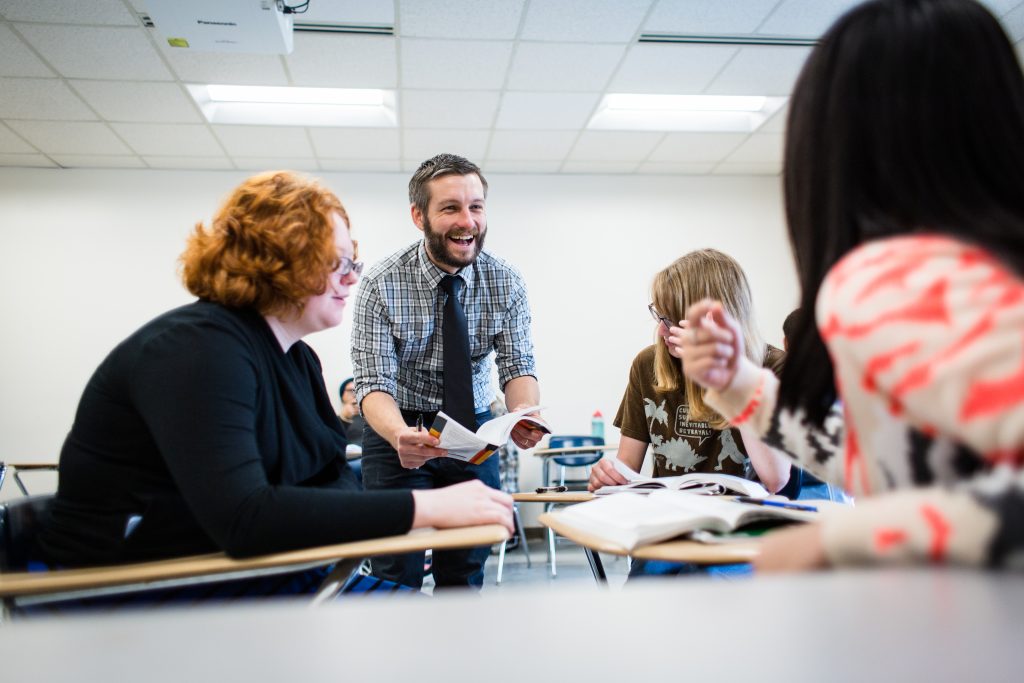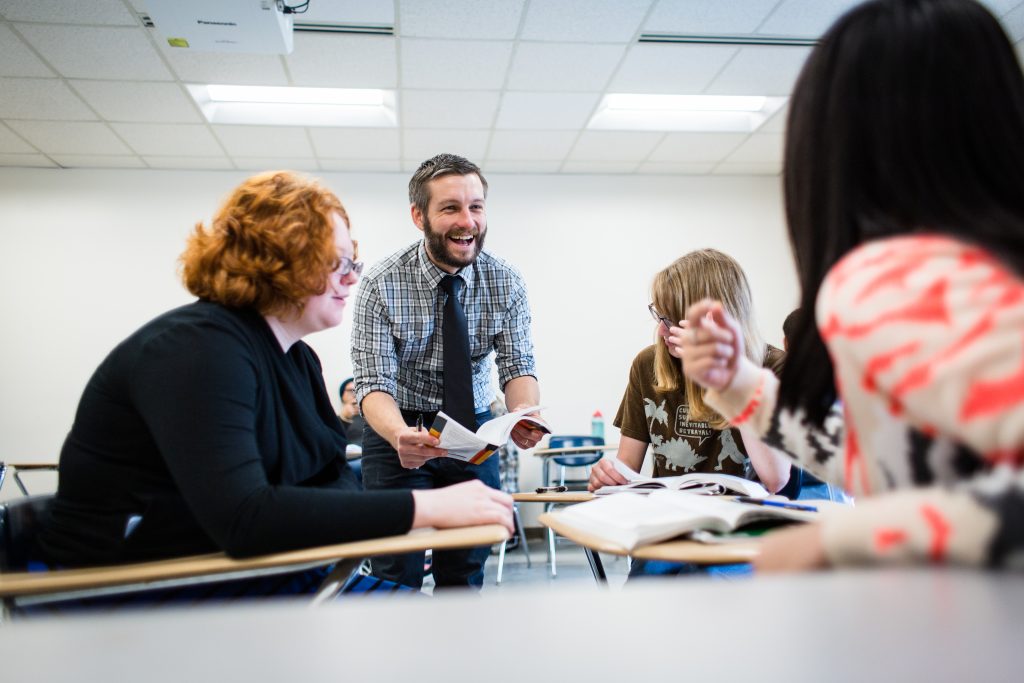 Liberal Arts Core Curriculum
The Liberal Arts Core exposes students to a range of subjects and ideas, and challenges them to look at life from many perspectives, ask questions, and think creatively.
Learn More
---