Choosing the right college is a big decision, and social media, websites and brochures can only tell you so much about a place. That's why our Admissions Counselors and staff members are here to help you every the step of the way as you explore your options. Feel free to contact us with questions anytime. We look forward to helping you find out if UNC Asheville is the right place for you!
Office of Admissions & Financial Aid
Brown Hall – Lower Level, CPO#1320
admissions@unca.edu
Phone: 828.251.6481
Toll Free: 800.531.9842
Fax: 828.251.6482
Steve McKellips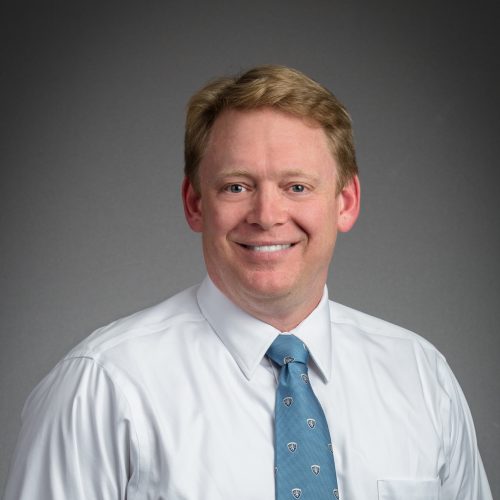 Senior Director of Admissions & Financial Aid
Steve comes to UNC Asheville from the University of Memphis, where he served as Vice Provost for Enrollment Services, supervising admissions, recruitment, orientation, financial aid, scholarships, the registrar, and the One-Stop Shop for undergraduate enrollment. Steve has served as Director of Admissions at University of Memphis, University of West Florida,…
Marcus Webb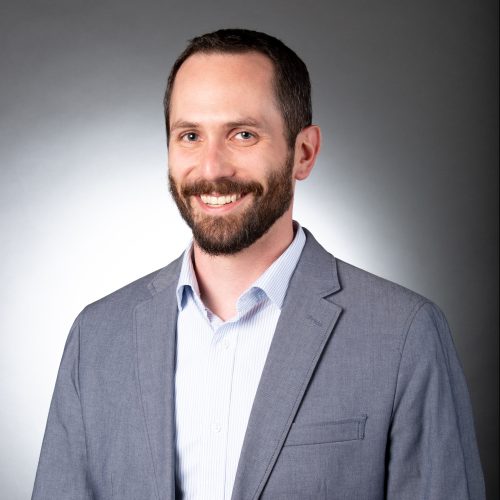 Associate Director of Admissions & Financial Aid
Marcus works with international students, as well as our student-athletes.
Nate Corbitt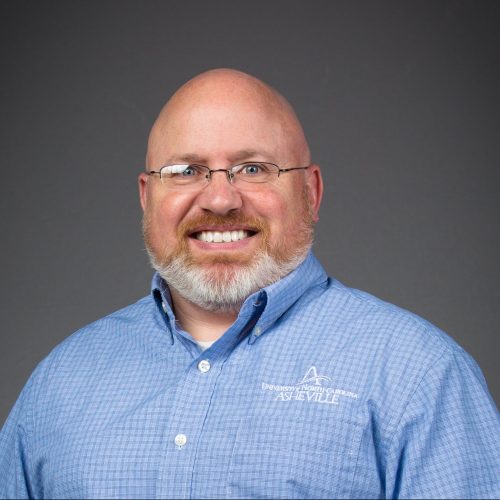 Born and raised in Central Illinois, my affinity for the Chicago Cubs and Notre Dame Football stems from my very large Irish Catholic family (my father is the oldest of fifteen kids) and began at an early age. I went to my first baseball game at Wrigley Field when I…
Brittany Privott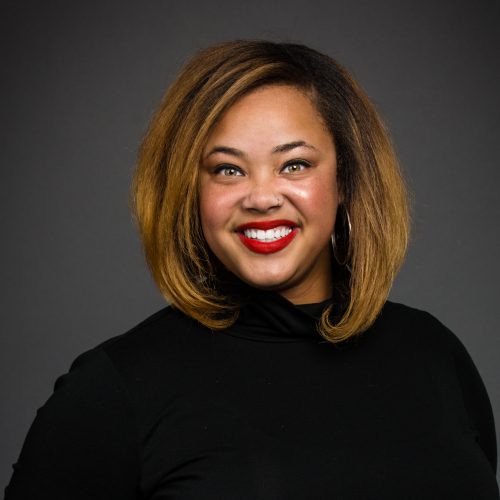 Senior Admissions Counselor
My name is Brittany Privott and I live, work, and recruit out of the Charlotte-Mecklenburg area. I'm a proud graduate of Hopewell High School in Huntersville, NC and attended East Carolina University. I am lucky to be able to say that I have lived in almost every region of this…
Savannah Purdy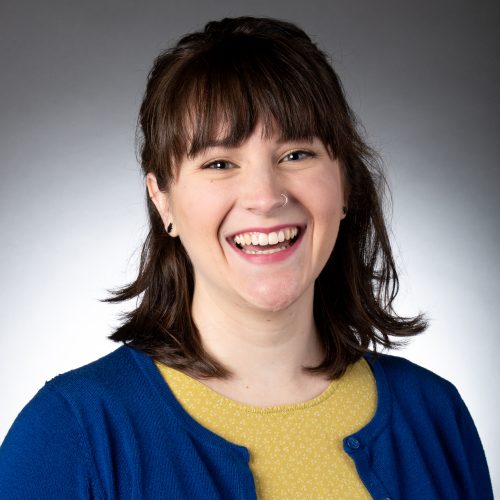 As an alumna of UNC Asheville, it is my pleasure to share my love for my alma mater with prospective students and their families every day. UNC Asheville provided me with the small liberal arts experience I wanted along with all the benefits of attending an in-state, public institution. It…
Grayson Randall
Transfer Admissions Counselor
My name is Grayson Randall and I am privileged to work with transfer students who are interested in UNC Asheville! Originally from Raleigh, NC, I am a 2013 graduate of Appalachian State University where I studied Sustainable Development and Communication. When I am not recruiting future Bulldogs, I enjoy reading,…
Meredith Ristić
Admissions Counselor: Primary Territory - Raleigh, Durham, Chapel Hill Area
Hi, my name is Meredith Ristić. I am a 2014 graduate of UNC Asheville, and I am excited about the opportunity to share the school I love with prospective students in the RDU area. In my time as a Bulldog, I was privileged to represent Asheville as a student-athlete, competing…
Marcus Roberson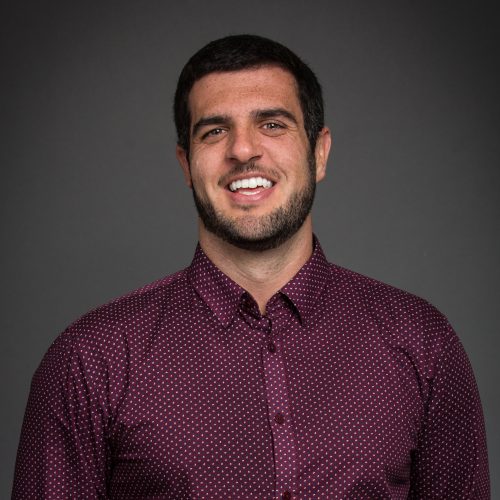 Admissions Counselor: Primary Territory - Western North Carolina
Hello! My name is Marcus Roberson, and I have the pleasure of working with students from Western North Carolina who are interested in attending UNC Asheville. I've enjoyed helping students along on their journey through the college search process for over 5 years now, and believe that smaller, liberal arts…
Cameron Walsh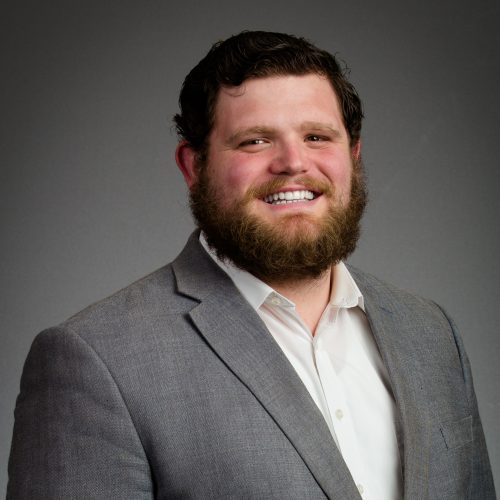 Admissions Counselor: Primary Territory - Eastern North Carolina
Hello, my name is Cameron Walsh and I have the honor of working with any and all students from the eastern portion of North Carolina. Being from the coast, I am overjoyed to meet all the wonderful students who are considering UNC Asheville to continue their education. Native of Wilmington,…