Choosing the right college is a big decision, and social media, websites and brochures can only tell you so much about a place. That's why our Admission Counselors and staff members are here to help you every step of the way as you explore your options. Feel free to contact us with questions anytime. We look forward to helping you find out if UNC Asheville is the right place for you!
Office of Admission & Financial Aid
Brown Hall – Lower Level, CPO#1320
admissions@unca.edu
Phone: 828.251.6481
Toll Free: 800.531.9842
Fax: 828.251.6482
Steve McKellips, Ph.D.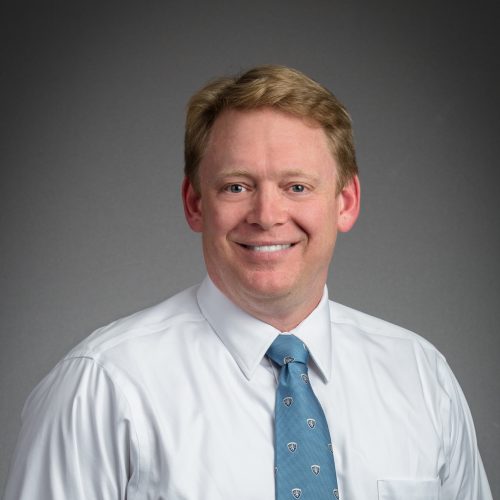 Senior Director of Admission & Financial Aid
Steve comes to UNC Asheville from the University of Memphis, where he served as Vice Provost for Enrollment Services, supervising admissions, recruitment, orientation, financial aid, scholarships, the registrar, and the One-Stop Shop for undergraduate enrollment. Steve has served as Director of Admissions at University of Memphis, University of West Florida,…
Marcus Webb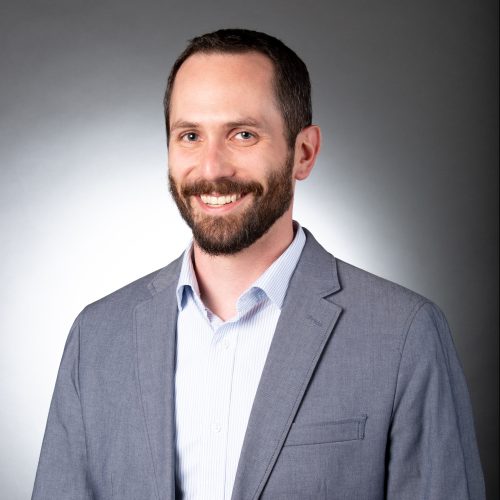 Associate Director of Admission & Financial Aid
Marcus oversees the majority of data-related enrollment functions and processes in Admission and Financial Aid. Previously serving as the Associate Director of Admissions and Financial Aid at Brevard College, Marcus touts the intersection of the philosophical components of enrollment with the data-driven – truly advocating for a liberal arts and…
Sarah Humphries Nazionale
Associate Director of Admission
Sarah Nazionale has been a member of the UNC Asheville family since 2012. She oversees recruitment operations and outreach, focusing on the creation of meaningful relationships with prospective students and families. She is a proud graduate of UNC Asheville's Master of Liberal Arts and Sciences program, where she witnessed firsthand the…
Steve Alford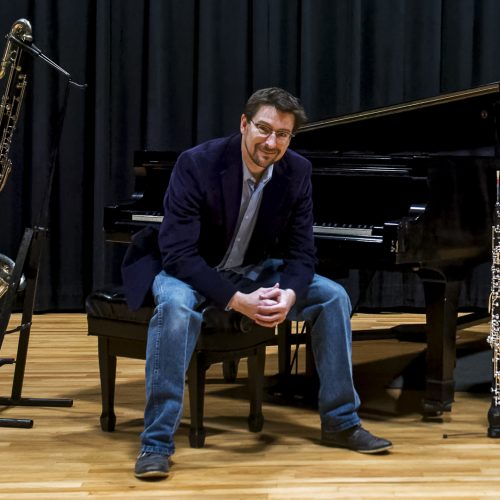 Adjunct Music Faculty & Recruitment Coordinator
Composer/Leader of the acclaimed genre-bending big band "Rational Discourse," Steve Alford is a graduate of the prestigious Studio Music and Jazz program at the University of Miami/ Alford traveled the world as a musician before settling down in Asheville, NC. He performs actively in Asheville and beyond, leading and directing…
Lindsey Prather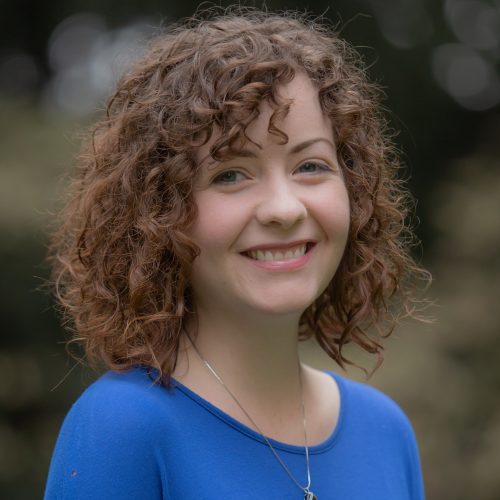 Assistant Director of Admission
Lindsey is the office's dedicated transfer counselor who works with all transfer students looking to attend UNC Asheville. She is a UNC Asheville alumna from the class of 2010 when she graduated alongside her brother and twin sister. She holds a bachelor's degree in Sociology from UNC Asheville, a master's…
Nate Corbitt
Born and raised in Central Illinois, my affinity for the Chicago Cubs and Notre Dame Football stems from my very large Irish Catholic family (my father is the oldest of fifteen kids) and began at an early age. I went to my first baseball game at Wrigley Field when I…
Austin Huber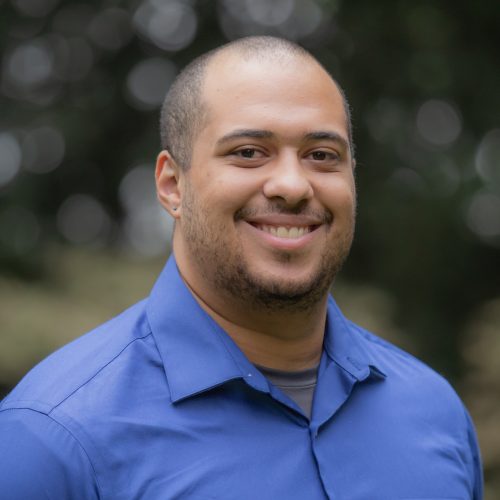 My name is Austin Huber and I am incredibly excited to have the opportunity to talk about my alma mater with prospective students and families. I attended UNC Asheville as an undergrad and finished with a degree from our awesome Health and Wellness Promotion Department. I was able to create…
Sarah Mohr
Hi future Bulldogs! My name is Sarah Mohr, and I work with students and their families from the Piedmont and Triad regions of North Carolina. I grew up in Boone, North Carolina and graduated from Furman University in 2017 with a degree in Communication Studies. While serving with the College…
Jackson Myers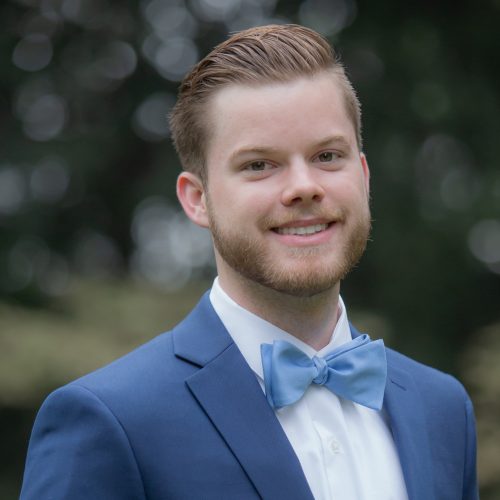 My name is Jackson Myers. I am a recent graduate of UNC Asheville (May 2019). As an Admission Recruiter, I interact and share with prospective students how "UNC Asheville is a place for serious scholars who value collaboration and creativity" and how students and graduates use these tools "to make a difference…
Savannah Purdy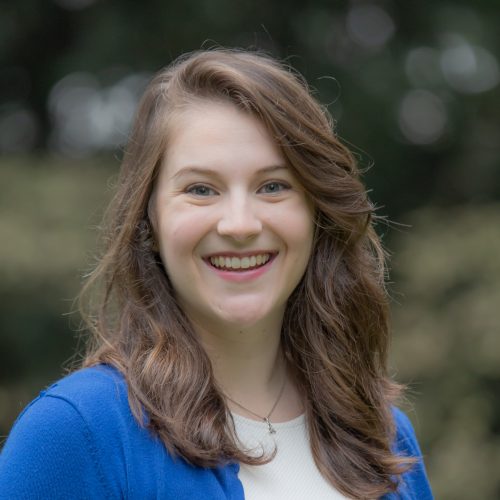 As an alumna of UNC Asheville, it is my pleasure to share my love for my alma mater with prospective students and their families every day. UNC Asheville provided me with the small liberal arts experience I wanted along with all the benefits of attending an in-state, public institution. It…
Grayson Randall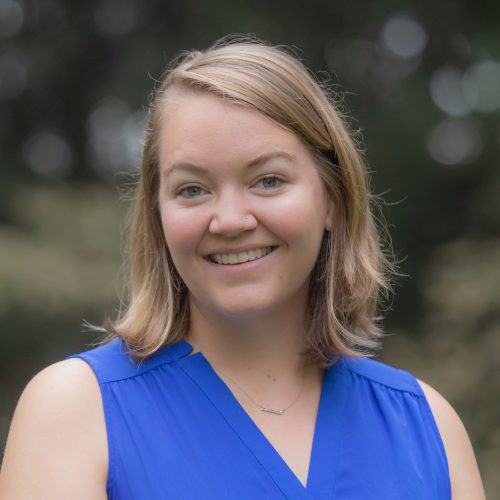 My name is Grayson Randall and I am privileged to work with students from Eastern North Carolina, Tennessee, South Carolina, Kentucky, and Alabama! I was drawn to UNC Asheville because of its small class sizes, inclusive environment, and emphasis on hands-on and experiential learning. Originally from Raleigh, NC, I am a…
Cameron Walsh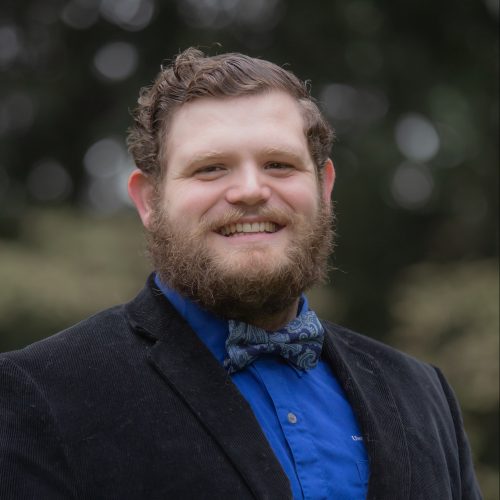 My passion for helping others can be traced back to my pre-professional days. Whether as a Sunday school teacher for St. Mary's Catholic Church in Wilmington, NC or the head defensive coach for Watauga High School men's lacrosse team in Boone, NC, I have been on a path guiding…
Maddie Zyburt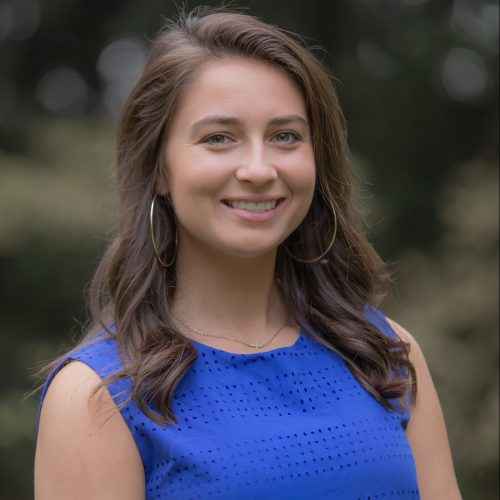 My name is Maddie Zyburt and I have the pleasure of working with students from a variety of areas as the University's new Admission Recruiter. I am originally from the south suburbs of Chicago and started my academic and athletic career at Carson Newman University. Volleyball led me to this…