UNC Asheville offers a distinct experience for original minds. We dare to break down conventions, overcome obstacles, and expand horizons. UNC Asheville's education is affordable, adaptive, and endlessly relevant.
This is an experience where every path leads to a new vista and where the future is a frontier—vast and bright and close enough to touch. Apply now for a hands-on, inspiring, and personalized education.
Apply online via The Common Application Apply online via The College Foundation of N.C.
---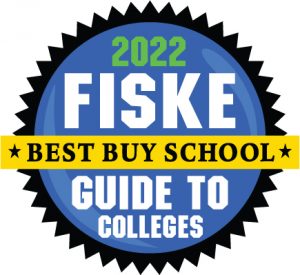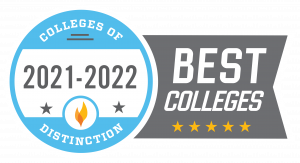 ---
Spring 2022 Application Deadlines
The application for spring 2022 has closed for first-year applicants. UNC Asheville is accepting applications currently for fall 2022.
Fall 2022 Application Deadlines
Early Decision gives priority consideration to students who are certain that UNC Asheville is their first-choice university.
All students—whether choosing Early or Regular Decision—are encouraged to submit their application early.
Early Decision I (Binding)
Apply by November 15, 2021
Decision Notification by December 15
Early Decision 2 (Binding)
Apply by January 15, 2022
Decision Notification by February 1
Regular Decision (Non-binding)
Apply by February 1, 2022
Decision Notifications by February 28 (only for applications submitted by February 1, 2022)
Transfer and Post-Baccalaureate Students (Non-binding)
Apply by April 15, 2022
Decision Notifications rolling starting mid-February
UNC Asheville-UNC Gillings Master of Public Health (MPH)
Learn more and apply at https://sph.unc.edu/resource-pages/unc-asheville-unc-gillings/
Financing Early Decision
UNC Asheville is committed to making your education as affordable as possible. Contact our financial aid counselors so you can make an informed and confident Early Decision commitment prior to submitting your application. Learn more about financial aid.
---
NC Residency
If you would like to be considered for NC residency, complete the Residency Determination Service prior to submitting your application to insure a timely and efficient application process. Complete your Residency Determination.
---
Contact Us
Questions about UNC Asheville or the application and financial aid process? We're happy to help. Contact the Office of Admission & Financial Aid at admissions@unca.edu or 828.251.6481, or reach out to one of our Admission Counselors.