We are still accepting applications for Fall 2023.
UNC Asheville offers a distinct experience for original minds. We dare to break down conventions, overcome obstacles, and expand horizons. UNC Asheville's education is affordable, adaptive, and endlessly relevant.
This is an experience where every path leads to a new vista and where the future is a frontier—vast and bright and close enough to touch. Apply now for a hands-on, inspiring, and personalized education.
---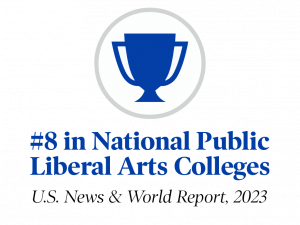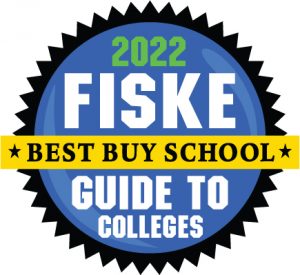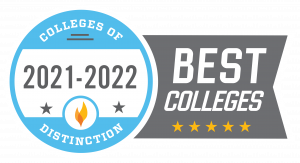 ---
NC Residency
If you would like to be considered for NC residency, complete the Residency Determination Service prior to submitting your application to ensure a timely and efficient application process. Complete your Residency Determination.
---
Statement on Civic Engagement
At UNC Asheville, our comprehensive admissions review process ensures each applicant is assessed on an individual basis with the safety of our campus as a primary consideration. We welcome peaceful action and purposeful civic engagement among UNC Asheville students, and also support those actions among our prospective students. Participation in non-violent civil protest and peaceful expression will not influence admissions decisions at UNC Asheville.
---
Contact Us
Questions about UNC Asheville or the application and financial aid process? We're happy to help. Contact the Office of Admission & Financial Aid at admissions@unca.edu or 828.251.6481, or reach out to one of our Admission Counselors.