UNC Asheville offers an affordable, adaptive, and endlessly relevant education as a top-10 public liberal arts and sciences university in the nation. Small, dynamic classes, mentorship from expert faculty, and hands-on learning experiences prepare students for meaningful lives that make an impact—all in one of America's greatest destinations in the Blue Ridge Mountains, Asheville, NC.
---
---
Undergraduate Research and Creative Scholarship
As founders of the acclaimed National Conference on Undergraduate Research, UNC Asheville students have been conducting master's-level research side-by-side faculty mentors for more than 30 years. From discovering new planets and digitizing history, to studying electric vehicle adoption and the impact of sustainable housing, our students publish original, relevant research that makes a difference.
---
"UNC Asheville's liberal arts approach has allowed me to do things I never dreamed of. Though art is largely personal, it's because of my collaboration with engineering students and faculty that I've been able to think about sculpture in new ways and make art that defies traditional boundaries of the medium." —Jeb Hedgecock '19, Art major
---
Award-winning Faculty Experts and Teaching Excellence
Our faculty put students first, offering them opportunities to collaborate on grant-funded projects, helping them design their own innovative majors, and guiding them as they pursue graduate school and careers that matter.
---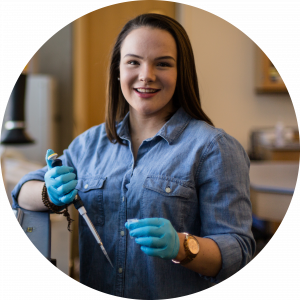 "The opportunities I've had at UNC Asheville to build relationships on campus have been absolutely phenomenal. I truly believe that I would not have had any of these opportunities if I had gone to any other institution." –Katie Brown '19, Biology major and student-athlete
---
Connecting Place and Purpose
UNC Asheville students and faculty connect curiosity and critical thinking, courage and challenge, opportunity and responsibility. They bring these connections to the greater Asheville community through service learning, internships, and social justice efforts that improve the quality of life for those in our region and beyond. Here, every path leads to a new vista.
---
---