Hands-on learning is a big part of UNC Asheville's liberal arts approach to education, and we encourage learning and discovery by featuring investigative class, lab and/or field experiences within all courses offered in the Biology Department.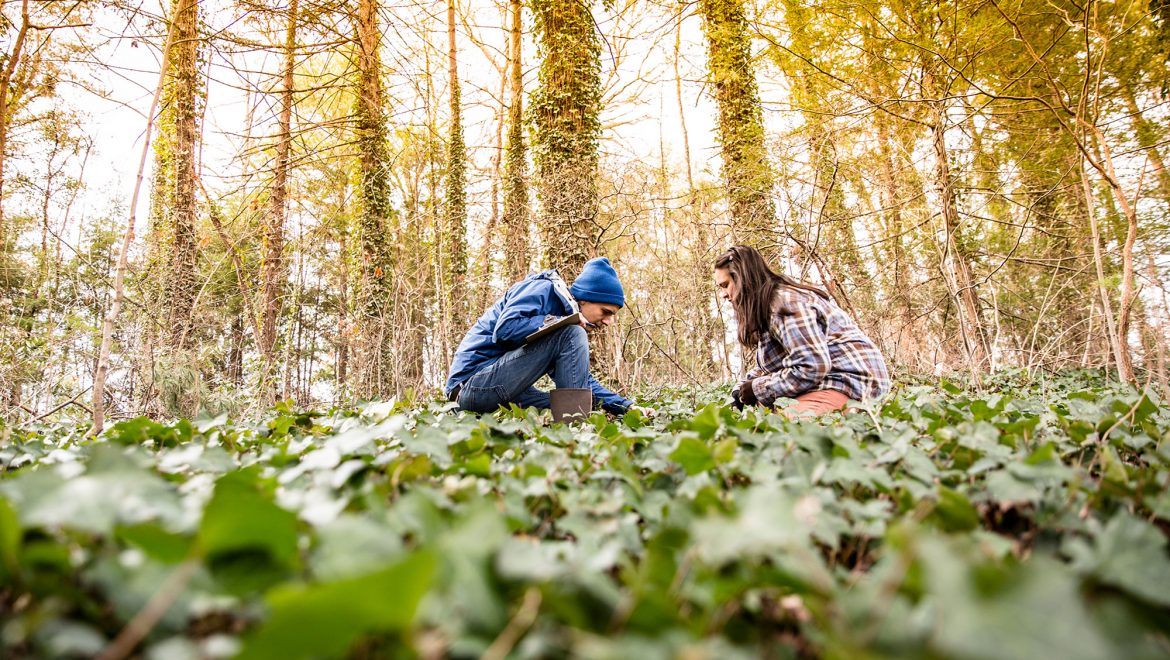 Research Plots
This work aims to make a more hospitable environment for native flora and fauna.
Learn More
Internships
Summer jobs and internships are a useful way to gain hands-on experience in the biological sciences.
Learn More
---