Hands-on learning is a big part of UNC Asheville's liberal arts approach to education. Students can apply their knowledge and explore their interests and potential careers through student clubs and organizations, internships, and by attending and participating in exhibitions and other art events.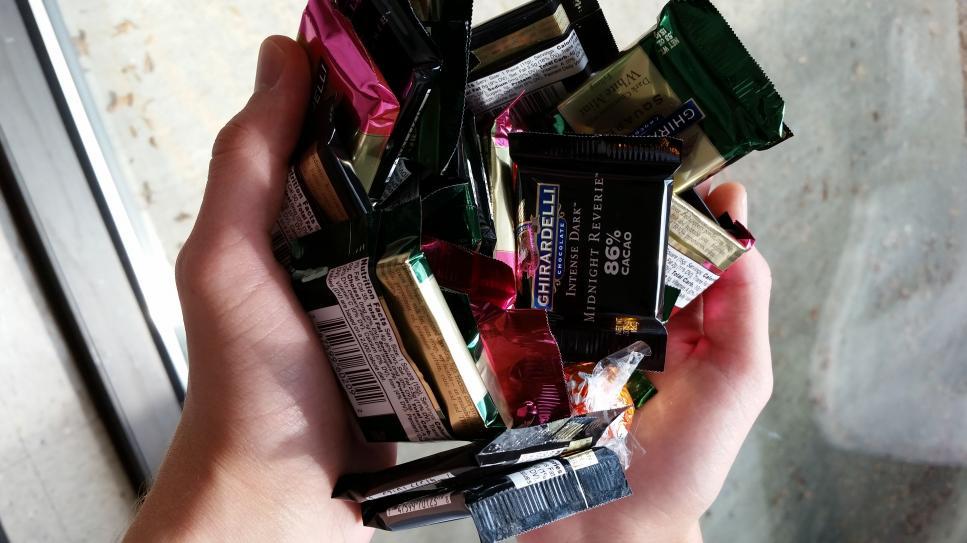 Chocolate Tuesdays
Chocolate Tuesdays are special opportunities for students to learn about particular topics and to network within their major.
Learn More
Student Organizations
Join the Anthropology Sociology Student Organization and Honor Society of Sociology and Anthropology.
Learn More
---