Hands-on learning is a big part of UNC Asheville's liberal arts approach to education. Students can apply their knowledge and explore their interests and potential careers through student clubs and organizations, internships, and by attending and participating in events on campus and around Asheville.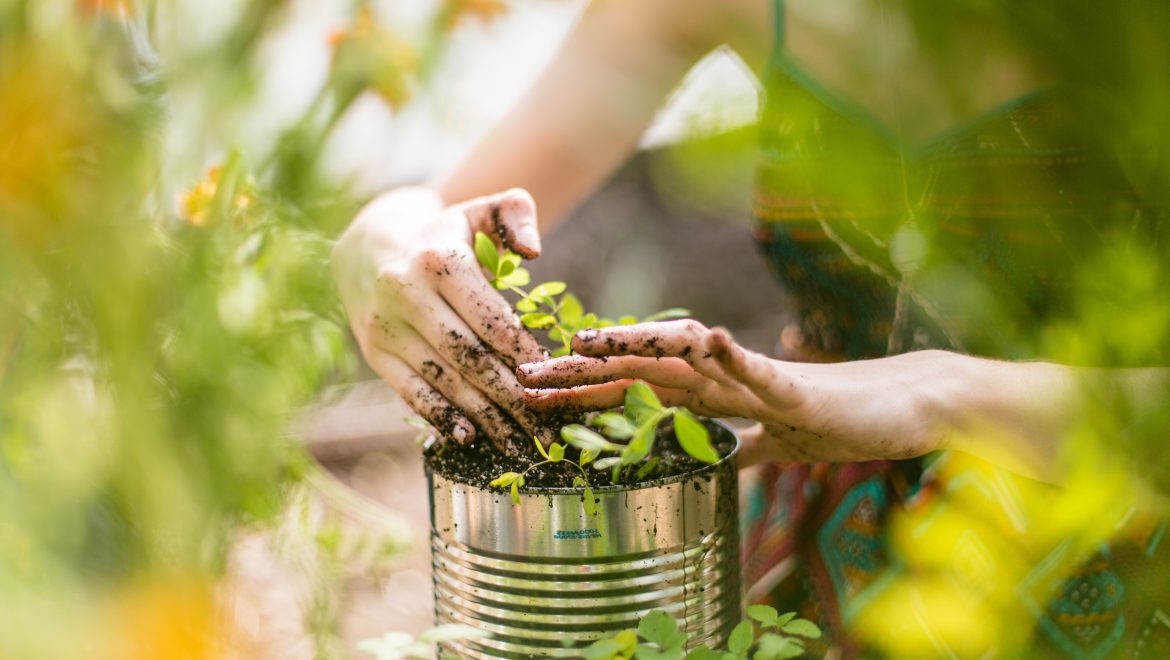 Ancient Gardens
UNC Asheville's Ancient Gardens grow next to the Classics Department's home in Whitesides Hall.
Learn More
Study Abroad
Our course of study extends well beyond the mountains of Western North Carolina and back in time.
Learn More
---