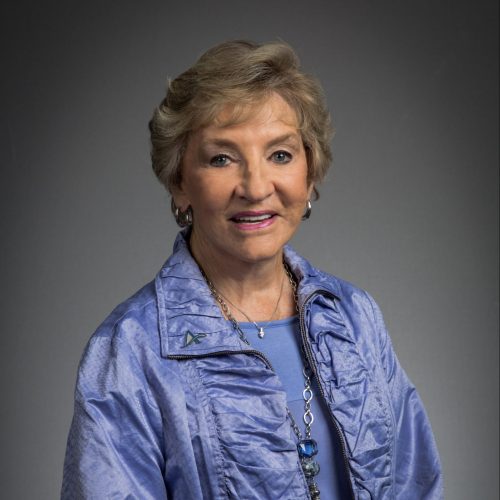 Contact Information
A Yadkin County native, Wilma served as an elected member of the North Carolina House of Representatives from 1994 until 2006. Prior to her elected service, Wilma was Commissioner of Motor Vehicles for the State of North Carolina and served as Director of Boards, Commissions and Personnel Appointments for Governor Jim Martin.
Wilma attended Elkin Business College and Wake Forest University and received an honorary degree in Civil Engineering from AB Technical Community College. Wilma is an active member of the community having served on the Rural Economic Development Board, the American Red Cross Board, NC Domestic Violence Task Force, the Buncombe County Priority Council, AdvantageWest, A-B Technical Community College, Mission Hospitals Foundation and the State Employees Credit Union Advisory. She was a past president of the Bulldog Athletics Association and still serves in that organization.
Wilma was awarded the Director's Choice TWIN Award by the YWCA, the Spirit of Civitan Award by the Asheville Civitan Club and the Good Health-Good Business Award from Mission Hospital and the Asheville Area Chamber. Other awards and honors include the Golden Eagle Leadership Award from AdvantageWest, the Woman of the Year by NC Foundation of Business & Professional Women's Organizations, the Champion of Tourism by the NC Tourism Board of Directors and the naming of UNC Asheville's Health and Wellness Center - The Wilma M. Sherrill Center. In 2019, she was inducted into the UNC Asheville Athletics Hall of Fame.
Wilma and her husband Jerry Sherrill reside in Winston-Salem.