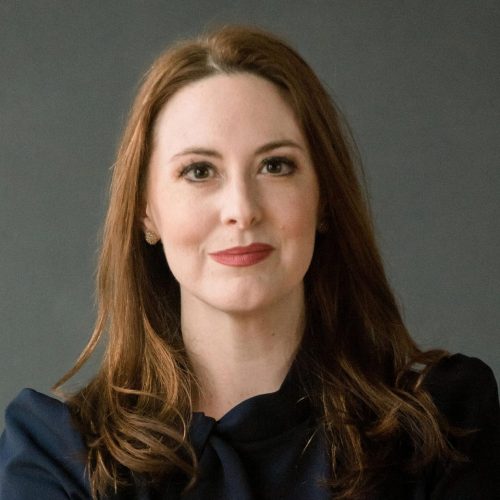 Wendolyn Forbes – LIT '00
Wealth Transition Finance, A Member of Advisory Services Network, LLC
Contact Information
Wendolyn Thurston Forbes is a CERTIFIED FINANCIAL PLANNER™. Through Wendolyn's financial services practice, Wealth Transition Finance, a Member of Advisory Services Network, LLC, she offers financial planning services, investment management services and insurance planning services to clients for either a one-time or on-going cost.
A graduate of UNC Asheville, Wendolyn holds a Bachelor of Arts degree in Literature (class of 2000). Wendolyn's career experience includes over a decade in the financial services industry and over two decades in retail sales and customer service.
In addition to being a Board member here, Wendolyn serves our WNC community by lending a voice to the following Boards of Directors: Haywood Chamber of Commerce, Working Wheels and Haywood Vocational Opportunities. A member of the Waynesville Sunrise Rotary Club, Wendolyn serves alongside fellow Rotarians to benefit the Haywood County community through a variety of service projects.
Wendolyn is a partner to Daniel Forbes and mother of two children. She enjoys writing creatively, self-publishing verse novels, bicycling, hiking the mountains of WNC, renovating older homes and road-tripping in her Ford Transit van. She resides in Waynesville where she and Daniel are restoring a 1940s house that was unoccupied for 20 years.