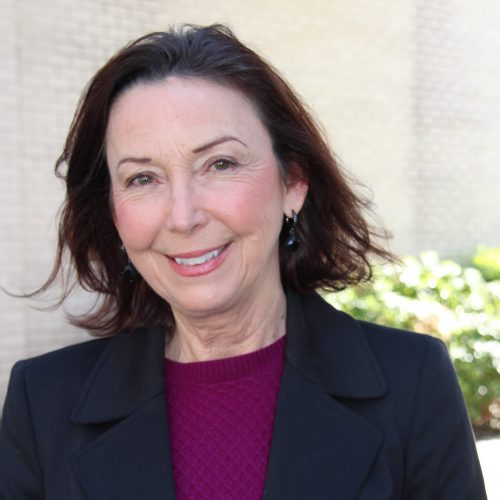 Vivian Gettys, M.P.H., M.A., R.N.
Chronic Disease Project Specialist
Contact Information
vgettys@unca.edu
251-6511
456 Sherrill Center
Vivian Gettys is the Chronic Disease Project Specialist with the NC Center for Health and Wellness at UNC Asheville. Vivian works with the Healthy Aging NC team to increase access to the Diabetes Self-Management Education and Support statewide program in collaboration with Area Agencies on Aging and other community partners. A major focus will be to assist Area Agencies on Aging in receiving accreditation through the American Association for Diabetes Educators (AADE) and becoming Medicare Providers for DSMES.
Prior to joining UNC Asheville, Vivian was the Prevention Division Director at a behavioral health facility with the Louisiana Department of Health. She was responsible for management of a variety of state and federal grant funded programs and services to prevent substance abuse and promote health & wellness in the Southeast regional communities of Louisiana.
Vivian has over 20 years of nursing, public health and program/grant administration experience and has served on several community agency boards, advisory councils, coalitions and state workgroup teams. She also has experience in accreditation preparation, quality management, legal nurse consulting, and making presentations at conferences and training programs on public health topics. During her career, Vivian had the opportunity to participate in a medical expedition to Ecuador, South America and a medical education cooperation program in Cuba.
Vivian enjoys outdoor adventures with family and friends, gardening and traveling.
Education
BS – Nursing - Clemson University, 1981
MA – Anthropology - Vanderbilt University, 1987
MPH – Public Health - University of North Carolina - Chapel Hill, 1988
Registered Nurse – North Carolina Board of Nursing