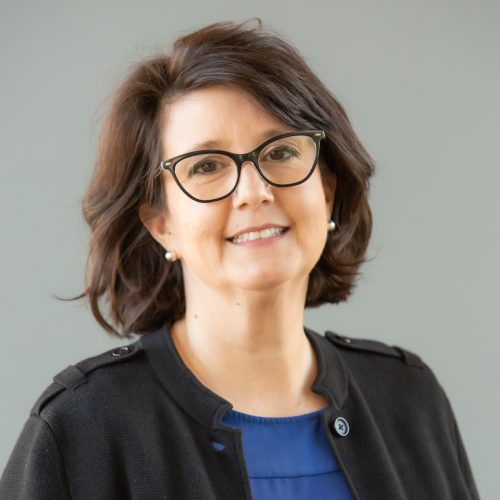 Suzanne Bryson
Director of Internal Audit
Contact Information
sbryson@unca.edu
828-350-4599
214D Phillips Hall
Suzanne Bryson became UNC Asheville's Director of Internal Audit beginning May 2017, having previously served as Associate Vice Chancellor for Finance since 2006.  In her prior role at UNC Asheville, Suzanne oversaw a range of university business services including student accounts, payroll, purchasing, and accounts payable.
Earlier in her career, Suzanne worked in both auditing and higher education. Her experience included governmental auditing with the Defense Contract Audit Agency and Virginia Department of Rehabilitation Services, as well as work in higher education as an internal auditor for Virginia State University.
Suzanne earned her Bachelor's degree in Accounting from James Madison University and her MBA from Southern New Hampshire University.  She is a Certified Public Accountant, a Certified Internal Auditor and Certified Information Systems Auditor.