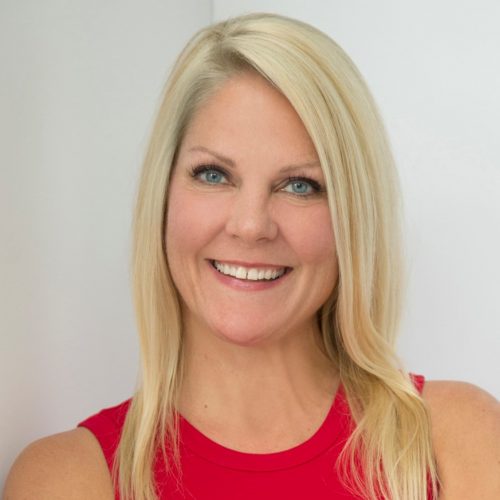 Susan Clark, Ph.D.
Associate Professor of Management
Contact Information
smuntean@unca.edu
828-232-5053
128 Carmichael Hall
Office Hours
Wednesday 2:00 pm - 3:00 pm
Note:
Susan Clark, Ph.D. teaches courses in Management, Organizational Behavior and Theory, Entrepreneurship, and Women, Gender and Sexuality Studies. She holds a certificate in Social Entrepreneurship from the United States Association for Small Business and Entrepreneurship ("USASBE"). Prior to UNC Asheville, Dr. Clark taught at Ball State University, the London School of Economics, and the University of California, San Diego, where she received her Ph.D. in 2009. She also earned a Masters of Business Administration from the University of Oregon. In 2014, she was awarded the Sigma Phi Epsilon Outstanding Faculty Award and her experimental teaching was recognized with the Miller College of Business Outstanding Immersive Learning Project Award in 2011.
Dr. Clark's research strives to improve our understanding of entrepreneurial support organizations, entrepreneurial ecosystems, and corporate and family business, particularly with respect to governance, inclusion, politics and gender equality. Recognitions for this research include USASBE's best paper in entrepreneurship and ethics award in 2017, USASBE's best paper in family business honorable mention in 2014, and best paper in women's entrepreneurship at the International Council for Small Business in 2011. Prior to her academic career, Dr. Clark held both for-profit and non-profit positions on four continents and consulted clients globally for IBM Consulting Group, Ernst & Young LLP and Arthur Andersen LLP.
Education
Ph.D. in Political Science from the University of California, San Diego
M.B.A. from the University of Oregon
B.Sc. in Business Administration from Pepperdine University
Courses Taught
MGMT 130 Introductory Seminar in Organizations
MGMT 230 Organizational Behavior and Theory
MGMT 366 Entrepreneurship
MGMT488 Consulting Practicum