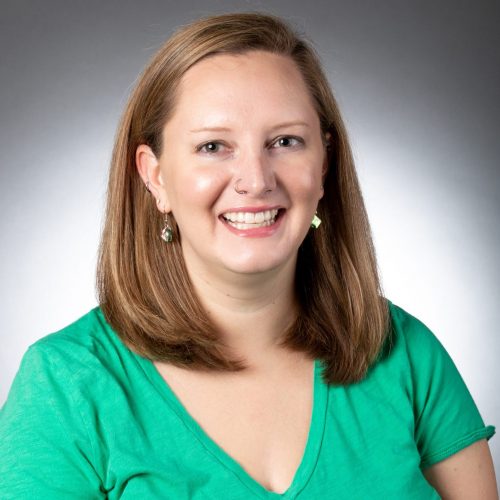 Sarah Smith
Director of Student Transitions & Family Programs
Contact Information
ssmith27@unca.edu
6584
301 Highsmith Union
Originally from Charlotte, North Carolina, Sarah attended Appalachian State University where she earned a Bachelor's of Science in Psychology with a minor in Sociology.  Through her involvement on campus as a student in Residence Life, Career Services, and Academic Advising Sarah decided to pursue a career in higher education.
Sarah attended the University of South Carolina where she earned her Masters of Education in Higher Education and Student Affairs.  While at South Carolina, Sarah was a graduate assistant in the National Resource Center for the First-Year Experience and Students in Transition where she began to focus her interests in working with first-year students, sophomore students, and transfer students.
Prior to coming to UNC Asheville, Sarah was working in Residence Life at Saint Joseph's University in Philadelphia, Pennsylvania where she served as a Residential Area Manager and worked with first-year and sophomore residential areas.   After 6 years at Saint Joseph's Sarah was happy to return to North Carolina and serve as a Program Associate for the Office of Transition and Parent Programs.
Now, as the Director of Student Transitions and Family Programs, Sarah is responsible for coordinating and implementing programming for all transition students on campus, working with the Blue Crew Orientation Leaders, and planning and implementing the Pre-Rendezblue program.