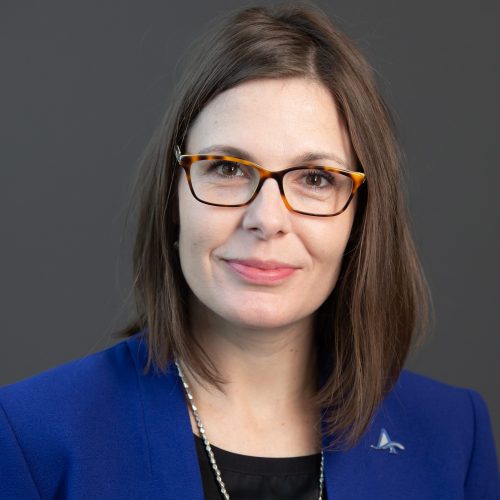 Sarah Broberg
Special Assistant to the Chancellor for Communication & Marketing
Contact Information
sbroberg@unca.edu
828-251-6967
359 Rhoades Hall Tower
Sarah Broberg has 25+ years of experience providing strategic corporate consultancy services to clients in the United States and across the Middle East and North Africa, Europe and the Gulf region. Her award-winning approach to corporate communications has helped pioneer the development of the industry in Egypt and elsewhere.
Ms. Broberg managed the day-to-day operations of TRACCS Public Relations for over 10 years, providing the leading corporate public relations agency in Cairo, Egypt with strategic oversight as the deputy managing director.
In 2011, she co-instructed a course on the Principles and Practice of Strategic Communication at the American University in Cairo's School of Business - International Executive Education Institute. Prior to joining TRACCS Public Relations, Ms. Broberg worked for five years as the English editor at the Egyptian Center for Economic Studies, an independent economic research think tank. Ms. Broberg holds a degree in marketing management from the Regional IT Institute (RITI) affiliated with Middlesex University, U.K. In the U.S., she completed her undergraduate and graduate work with WGU, earning a B.S. in Marketing Management and a M.S. in Management and Leadership.
She is the founding president of the Western North Carolina Chapter of the Public Relations Society of America, a member of the Public Relations Society of America, the American Communication Association, the Association for Business Communication, and the International Public Relations Association (IPRA).