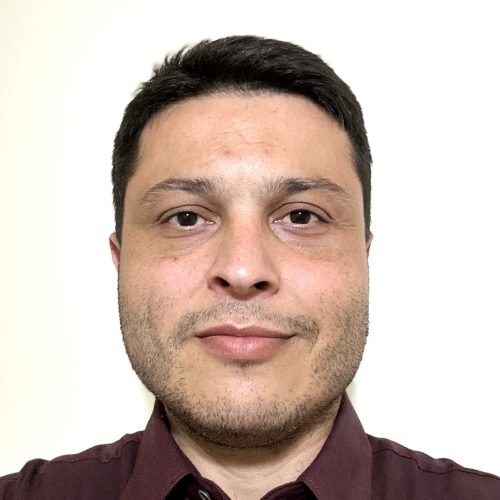 Ramin Vandaie, Ph.D.
Assistant Professor of Business - Strategy
Contact Information
rvandaie@unca.edu
251-6846
116 Delany Hall
Office Hours
Monday 12:30 pm - 1:00 pm
Wednesday 12:30 pm - 1:00 pm
Friday 12:30 pm - 1:00 pm
Note:
Ramin Vandaie earned his PhD in Strategic Management from University of Minnesota. His research includes the implications of interfirm alliances, firm capabilities, and firm innovation for competitive advantages and firm performance. He teaches courses in Strategy and Introduction to Business.
Education
PhD, Business Administration 2013 Strategic Management and Entrepreneurship Department Carlson School of Management, University of Minnesota, Minneapolis, MN
BSc, MSc, Mechanical Engineering 2004 Sharif University of Technology, Tehran, Iran