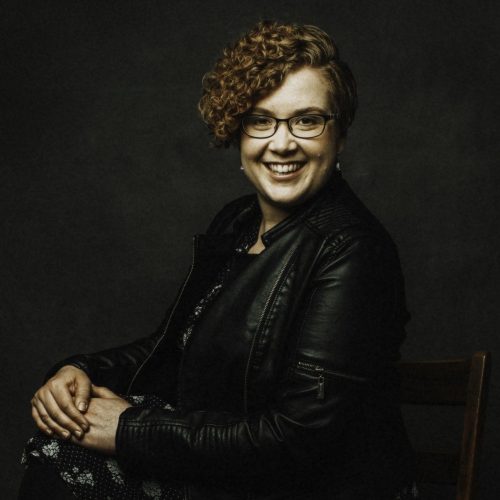 Rachel Hansbury
Adjunct Music Faculty
Contact Information
Rachel Hansbury is a vocal artist and educator based in Asheville, NC. She has performed as a soloist with chamber music groups including the Asheville Choral Society, Gateway Chamber Orchestra, and Music City Baroque, with whom Nashville Arts Now described her performance as "The highlight of the night…angelic, yet full of human emotion."
Always curious about the human voice, Rachel has completed studies and masterclasses with artists such as Judy Collins, the King's Singers, and Meredith Monk, and educators such as Clifton Ware, Jeannie LoVetri, and Sharon Mabry.
Currently she performs as half of the guitar and voice ensemble Demeler as they perform their blend of French café music and global art song throughout the Southeast.