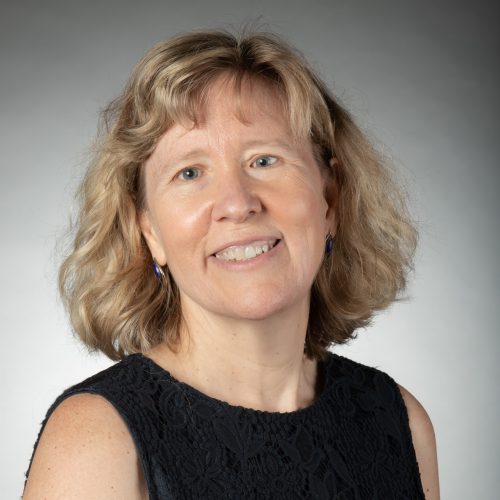 Melissa Himelein, Ph.D.
Dean of Social Sciences and Professor of Psychology
Contact Information
himelein@unca.edu
828-250-3896
052A Ramsey Library
Education
B.A., Brown University (Psychology)
M.A., University of Kentucky (Clinical Psychology)
Ph.D., University of Kentucky (Clinical Psychology)
Courses Taught
Health Psychology
Personality
Psychology of Women
Senior Seminar (Internship)
Senior Seminar (Positive Psychology)
Research and Professional Interests
I am a clinical psychologist and conduct research in the psychology of women, health psychology, and the scholarship of teaching and learning. Recent projects include studies of math anxiety in college students, focusing on both causes and possible interventions; an assessment of the impact of writing motivation on writing performance; an investigation of youth involvement in highly selective sports teams, including gender comparisons of reasons for withdrawing from participation; and an evaluation of the effectiveness of a family-oriented physical activity program on childhood obesity. I greatly enjoy supervising undergraduate research, and my own projects are so varied in part because they are frequently stimulated by students' questions and interests.