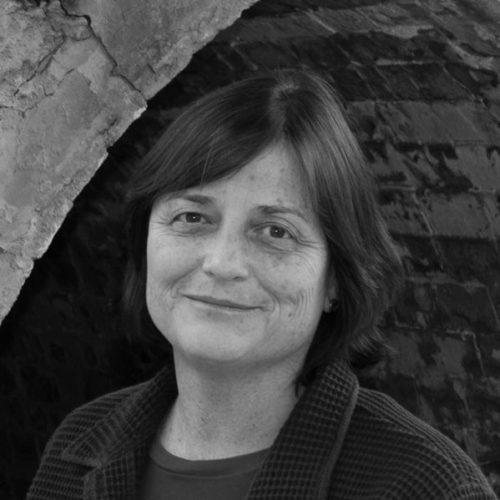 Megan Wolfe
Professor of Art
Contact Information
mwolfe@unca.edu
251-6876
217 Owen Hall
Born and raised in Miami, FL, Megan Wolfe received a BFA in Graphic Design from the University of Miami in 1983. Upon completion of her second BFA in Ceramics at the Kansas City Art Institute in 1985, Megan moved to Mendocino, CA, to become a resident artist at the Mendocino Arts Center. The unfortunate death of her father brought Megan back to the east coast. In January 1986, she enrolled in the MFA program at the University of South Carolina, and in 1989 she graduated with a MAT in Education. Megan was accepted into the MFA program at the New York College of Ceramics at Alfred University in NY and, in 1991, received her MFA in Ceramics.
Megan taught at Florida International University, University of Miami, and Clemson University before coming to the University of North Carolina at Asheville in 1997. During her tenure of 23 years at UNC-Asheville, Megan has taught all levels of Ceramics, Foundations, Senior Exhibitions, Education, and ARTS courses. Megan also has taught part time in public schools in South Carolina.
Megan's work is a culmination of her experiences in terms of both art and life. The physical work combines the color, intense light, and forms of rapid growth found in the sub-tropical foliage of south Florida with the lush, earthy foliage of the North Carolina mountains. Through her work Megan sets up situations that invite private encounters, engendering responses on both visceral and imaginary levels. Megan's work takes on a presence and interconnects all aspects of life. Megan was awarded the South Carolina Individual Artist Fellowship Grant and her work is included in numerous collections including the Kansas City Art Institute, Alfred University, Kemper Collection, South Carolina Art Museum, City Anderson Public Art Collection and the International Fuping Ceramic Museum, Fuping, China.