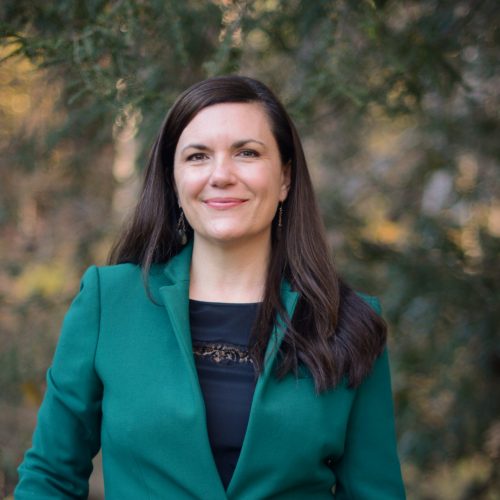 Megan R. Underhill, Ph.D.
Assistant Professor of Sociology
Contact Information
munderhi@unca.edu
828-251-6976
215 Zageir Hall
Office Hours
Wednesday 3:00 pm - 3:45 pm
Thursday 3:00 pm - 3:45 pm
Note:
Biography
Megan R. Underhill earned a Ph.D. in sociology from the University of Cincinnati in 2016. Since then, she has been employed as an assistant professor of sociology at the University of North Carolina Asheville where she teaches courses on race and racism, social inequality, and social and cultural theory. Megan's research focuses on understanding how white parents communicate ideas about race, racism, and whiteness to their white children.
Education
Ph.D, University of Cincinnati, Cincinnati, Ohio (Sociology)
M.A. Colorado State University , Fort Collins, Colorado (Anthropology)
B.S. College of Charleston, Charleston, South Carolina (Anthropology)
Courses Taught
Class, Power, and Inequality
Introduction to Sociology
Social and Cultural Inquiry
Sociology of Race
Recent Publications
Journal Articles
Newspaper Articles