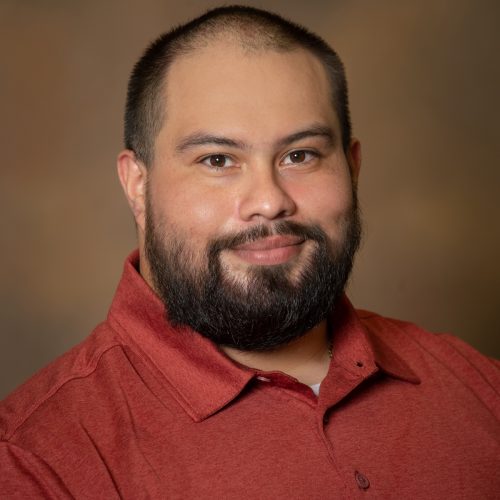 Mario Herrera, Ph.D.
University Fellow
Contact Information

I am a cognitive psychologist and director of the Memory and Applied Research (MARS) LAB at the University of North Carolina At Asheville (UNCA). I received my doctoral training from Dr. Lawrence Patihis in the Brain and Behavior program at The University of Southern Mississippi. 
In the MARS LAB, we conduct research on the role of cognitive appraisal and the malleability of memory for emotion. In addition, we conduct research on the role emotions play in consumer behavior, facial attraction research, and the use of virtual reality as an intervention to increase positive attitudes toward people with disabilities.

If you have any questions, please feel free to email me. My goal is to help spark your love for statistics and psychological research.
Enjoy Life,
Mario E. Herrera, Ph.D.
MARS LAB Website:
https://meherrera.weebly.com/mars-lab.html 
Education
Ph.D., University of Southern Mississippi (Experimental Psychology: Emphasis Cognitive)
M.A., University of Southern Mississippi (Experimental Psychology: Emphasis Cognitive)
B.A., California State University, Northridge (Psychology)
A.A., Los Angeles Mission Psychology (Psychology, Sociology, Social and Behavioral Sciences)
Courses Taught
Introductory Psychology
Introduction to Behavioral Statistics
Research Methods
Senior Seminar
Psychology of Music