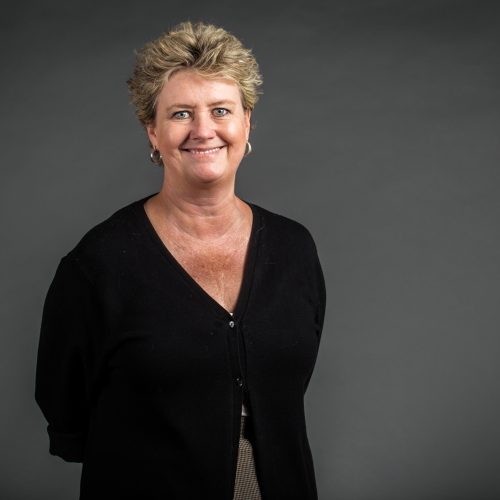 Linda Cornett, Ph.D.
Chair & Professor of Political Science
Contact Information
lcornett@unca.edu
828-251-6974
208A Zageir Hall
Office Hours
Tuesday 1:30 pm - 3:00 pm
Thursday 1:30 pm - 3:00 pm
Note: And by appointment.
Originally from Lexington, KY, Linda Cornett earned her BA from Transylvania University in  Lexington KY and her MA and PhD in Political Science from the University of Washington in Seattle. She is currently Associate Professor and Chair of Political Science at UNC Asheville, where she has taught since 1998. Although her research interests are focused on comparative and international political economy, she teaches a wide variety of classes in world politics and international affairs.
Education
Ph.D. Political Science, University of Washington, Seattle, WA
M.A. Political Science, University of Washington, Seattle, WA
B.A. Political Science, Transylvania University, Lexington, KY
Courses Taught
POLS 281 Principles of International Relations
POLS 354 Environmental Politics
POLS 363 The Political Economy of Development
POLS 365 European Politics
POLS 368 Latin American Politics
POLS 383 International Political Economy
POLS 387 International Organization
This faculty member teaches in UNC Asheville's Humanities Program.