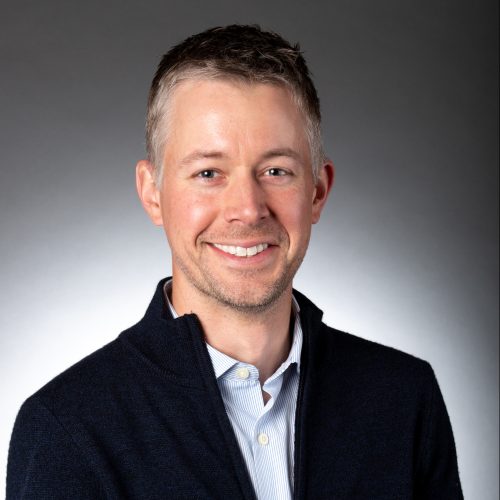 Kevin Sanft, Ph.D.
Assistant Professor of Computer Science
Contact Information
ksanft@unca.edu
828-232-2275
226 Rhoades Robinson Hall
Office Hours
Monday 3:30 pm - 4:30 pm
Thursday 8:30 am - 9:30 am
Note:
My primary research area is computational science, a broad field that applies mathematical modeling, data analysis and computer science techniques to solve complex interdisciplinary problems. Many of my projects involve stochastic (random) processes or high performance computing (or both!). I enjoy supervising undergraduate research and have mentored students on projects involving simulation software, ecology modeling, and computational biology. Before graduate school, I worked in data management and statistics at the Mayo Clinic and Medtronic. After completing my Ph.D., I held positions at St. Olaf College and the University of Minnesota before coming to UNC Asheville.
Education
Ph.D., M.S. Computer Science, Emphasis in Computational Science and Engineering, University of California, Santa Barbara
B.S./B.A. Computer Science and Mathematics, Augsburg College, Minneapolis, MN
Personal Website
Note to UNC Asheville community: Office hours are subject to change.