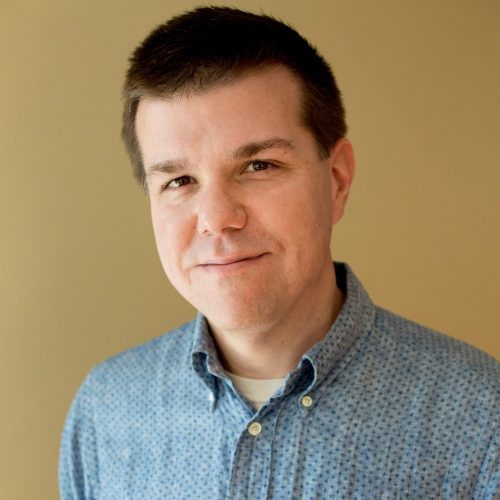 Justin Watt
Adjunct Music Faculty
Contact Information
jwatt@unca.edu
251-6432
042 Lipinsky Hall
Justin Watt was born in northeastern Ohio where he began his study of percussion and drum set at an early age. He has received music degrees in Percussion Performance from two esteemed universities. In 2002 he obtained a Bachelors of Music Degree from the Hugh A. Glauser School of Music at Kent State University and in 2005 a Masters of Music Degree from the Dana School of Music at Youngstown State University. He also spent the Fall of 2002 semester doing post-graduate work at Cleveland State University. His principal teachers include Ted Rounds (KSU), Dr. Glenn Schaft (YSU), Tom Freer (The Cleveland Orchestra) and Mark Gonder (The Cleveland Jazz Orchestra), among others.
At the end of 2007, he finished a two year stint as the drummer for the Glenn Miller Orchestra where he toured throughout the United States, Japan and Canada. He has also performed with many notable performers such as Jim McNeely, Deanna Witkowski, Michael Burritt, comedian Jack Carter, Larry O'Brien, David Morgan, Jamey Abersold, The Four Aces, Dolores Parker Morgan, Julia Rich, the Guy Lombardo Orchestra, Paul McGhee, Joey De Francesco, Nick Hilscher, Bobby Shew, Kent Englehardt and Jimmy Heath, among others.
Currently, Justin resides in Asheville, NC where he is free-lancing and involved with many music related projects. He is the drummer for the Keith Davis, Bill Gerhardt, "Like Mind" and "Asheville Art" Trios. All three groups are dedicated to continuing and advancing the art of jazz trio playing. He is also the drummer for the Greenville Jazz Collective Quintet and performs frequently with the Asheville Jazz Orchestra. Justin has also been active with several regional theatre groups such as the Asheville Community Theatre, the Southern Appalachian Repertory Theatre, the Altamont Theatre and the Haywood Arts Regional Theatre. Most recently, Justin co-curates the "Asheville Original Music Series", a monthly concert held at the ISIS Restaurant and Music Hall that features a regional composer and their music.
In addition to teaching percussion/drum-set at the University of North Carolina Asheville, Justin is also on staff as a drum-set instructor at Furman University and teaches once a week at the Asheville Music School.
Education
B.M. Kent State University
M.M., Youngstown State University