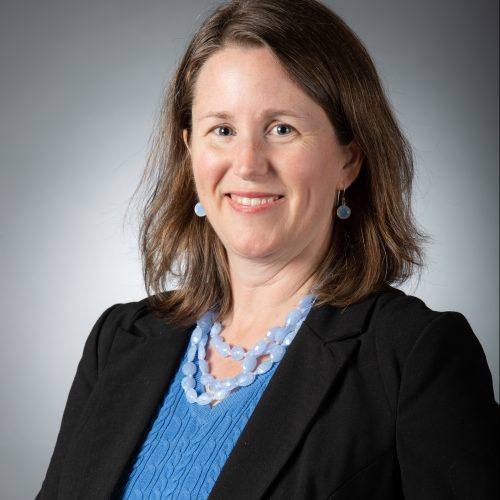 Julie Bass Ransom
PA-C, MMSc
Contact Information
Julie did her undergraduate training at The Evergreen State College as well as some coursework at UNC Asheville before heading on for her Masters in Medical Science and Physician Assistant Degree at Emory University in Atlanta. She started her undergraduate training in Latin American studies, but after traveling more in Central America and India she decided to pursue a career in medicine as a PA-C.
Julie has worked since 2004 in family practice, migrant farmworker health, and student health in various school and other clinic settings. She is especially interested in preventive medicine, women's health, transgender health, and mental health.
Julie enjoys spending time with my family, including my husband and two young sons. She also loves spending time hiking and playing outside, speaking Spanish, contradancing, cooking and learning to quilt.