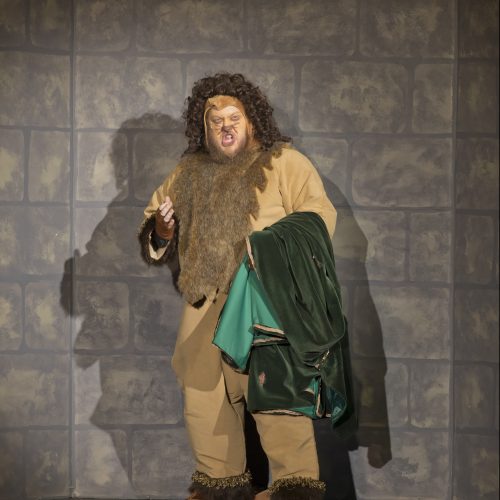 John O'Neil
Junior Bulldog Program Coordinator & Department Assistant
Contact Information
John is the program coordinator for the Junior Bulldog Program, UNC Asheville's campus visit program designed to promote college awareness and readiness for middle school students. He also plans and coordinates the annual "Celebrating Middle School Success for the Arts" exhibit featuring works of art from local middle school students, and is the program assistant for the ¡Vamos! and GEAR UP programs under the Pre-College Outreach office.
John, from Fayetteville, NC, is a 2016 graduate of UNC Asheville with a Bachelor of Arts in Drama. John was a Resident Assistant, University Ambassador, and a member of the Asheville Singers. His two greatest achievements as a student at UNC Asheville were stage managing "Twilight: Los Angeles, 1992" and performing in the White House twice. John is excited to share his love and passion he has for the University to all the future Bulldogs!
When not working, John is a professional Stage Manager in the Asheville area, working on shows at Asheville Community Theatre, the American Myth Center, and has even stage-managed a Christmas show at Busch Gardens Williamsburg.