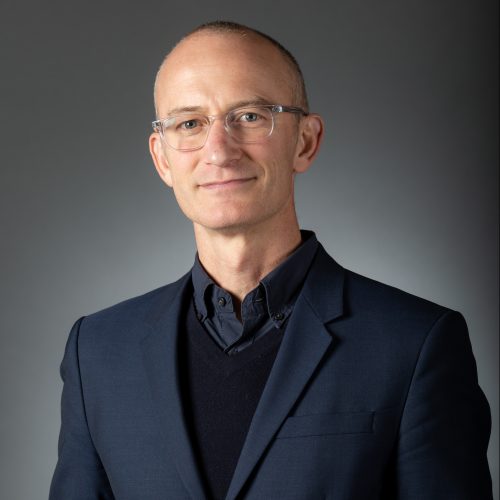 John Crutchfield, Ph.D.
Lecturer of German
Contact Information
jcrutchf@unca.edu
828-250-2388
230 Whitesides Hall
Office Hours
Tuesday 8:30 am - 9:30 am
Thursday 9:30 am - 11:30 am
Note: And by appointment. Office hours will take place via Google Meet.
John Crutchfield came to UNC Asheville from the Freie Universität Berlin (Germany), where he taught and conducted empirical research in performative approaches to foreign language teaching and learning. At various times previously he has also taught at Appalachian State University, the Pädagogische Hochschule Karlsruhe (Germany), Warren Wilson College, Lenoir Rhyne University, and the North Carolina Governor's School. His professional background includes many years experience in theatre (as playwright, actor and director), in creative writing and in literary translation, and his focus in teaching continues to be aesthetic and performative. He is a Founding Artistic Associate at The Magnetic Theatre in Asheville's River Arts District.
Education
PhD English Language and Literature
Cornell University
MFA Creative Writing (Poetry)
Cornell University
BA Religious Studies and German
UNC-Chapel Hill
Professional Interests
Aesthetic Education, especially Drama Pedagogy and other performative approaches to foreign language teaching and learning
Intercultural Education in foreign language teaching and learning
Performance Studies, Theatre Studies and Dramatic Literature
Recent Scholarly Publications
Going Performative in Intercultural Education: International Contexts, Theoretical Perspectives, and Models of Practice, ed. w/Manfred Schewe. Clevedon: Multilingual Matters (forthcoming 2017)
"The Experience of Theatrical Performance in EFL Teacher Training: An Ethnographic Case Study," in: I. Lammers, G. Mavruk, A. Moraitis, A. Schäfer, (eds.), Sprachförderung durch Verzahnung mit kulturellem und ästhetischem Lernen – Potentiale sprachbildender Konzepte für die Lehrerausbildung, Münster: Waxmann Verlag (forthcoming 2017)
"Brief Encounters: Reflections on the Performative Integration of Creative Writing in the Foreign Language Classroom (with a Workshop for Teachers)," in: O. Metz and M. Fleiner (eds.), The Arts in Language Teaching. International Perspectives: Performative – Aesthetic – Transversal. Berlin et. al.: LIT Verlag (forthcoming 2017)
"Fear and Trembling: the Role of 'Negative' Emotions in a Performative Pedagogy," in: Scenario 9 (2), 2016, 95-108.
"Creative Writing and Performance in EFL Teacher Training: A Preliminary Case Study," in: Scenario 9 (1), 2015, 3-34.
"Creative Writing in the EFL Classroom: A Prolegomenon," in: Performing Arts in Language Learning, Proceedings of the 2014 International Conference (p. 137-145). Rome: Novacultur.