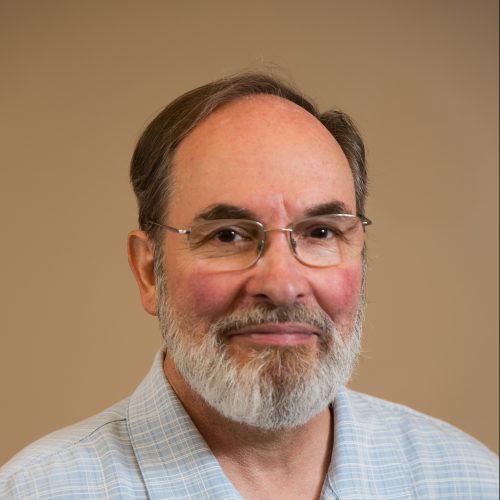 Jeff Shields, Ph.D.
Associate Professor of Accounting
Contact Information
jshields@unca.edu
251-6843
114 Delany Hall
Office Hours
Monday 1:00 pm - 2:00 pm
Tuesday 1:15 pm - 2:00 pm
Wednesday 1:00 pm - 2:00 pm
Thursday 1:15 pm - 2:00 pm
Note: Or by appointment (email)
Dr. Shields' teaching interests are in cost and business accounting. He has taught courses that include cost accounting, introductory financial accounting, introductory management accounting,  and management control systems. His research interests are in sustainability and in the use of management accounting information by small-to-medium enterprises (e.g., cost management, revenue management, seasonality, and sustainability). He has published papers in journals such as Accounting, Organizations, and Society; Advances in Management Accounting; Behavioral Research in Accounting; Journal of Developmental Entrepreneurship; Journal of Small Business Strategy; Small Business Institute Journal; and The CPA Journal. He is a member of the American Accounting Association, the Institute of Management Accountants, and the Small Business Institute and is an Alliance member of the Sustainability Accounting Standards Board. He currently serves as an associate editor for the Small Business Institute Journal and is on the editorial board of the Journal of Small Business Strategy. Dr. Shields was inducted into Phi Beta Kappa as an undergraduate student and into Beta Gamma Sigma as a faculty member.
Education
Ph.D. in Business Administration, University of Pittsburgh (Major: Accounting / Minor: Cognitive Social Psychology)
M.B.A., University of Pittsburgh
B.S. in Psychology, Washington State University
Courses Taught
ACCT 178 Accounting, Business, and Sustainability
ACCT 215 - Principles of Accounting I
ACCT 216 - Principles of Accounting II
ACCT 317 - Cost Accounting
ACCT 320 - Communications Lab