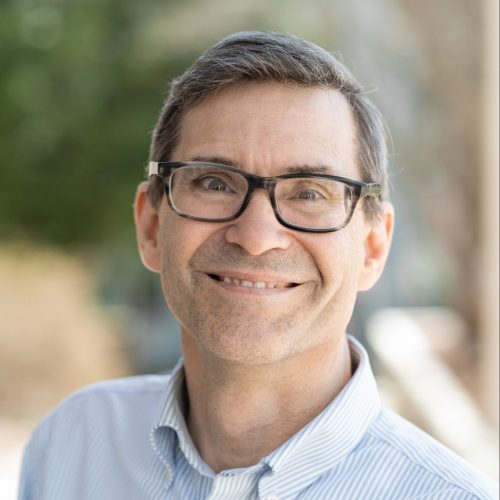 Grant Hardy, Ph.D.
Professor of History & Religious Studies
Contact Information
ghardy@unca.edu
251-6344
220 Whitesides Hall
Office Hours
Monday 2:00 pm - 3:00 pm
Tuesday 10:00 am - 11:00 am
Wednesday 2:00 pm - 3:00 pm
Thursday 10:00 am - 11:00 am
Note:
Bio
Born in Chicago, raised in California, taught at BYU and Elmira College (in upstate New York) before moving to Asheville in 1994. Happily married since 1982, two children.
Education
Ph.D. Yale University, 1988 (Chinese Language and Literature)
B.A. Brigham Young University, 1984 (Ancient Greek)
Courses Taught
HIST 151: World Civilizations to 1500
HIST 380: Imperial China
HIST 381: Revolutionary China
HIST 384: History of Japan
HIST 383: Women in China
HUM 124: The Ancient World
HUM 214: Medieval and Renaissance World
Professional Interests
Asian history, early China, historiography, humanities, world scripture, Mormon studies
Recent Publications
The Annotated Book of Mormon. New York: Oxford University Press, forthcoming in 2023.
"How the Book of Mormon Responds to the Bible." In The Bible in Mormonism: A Handbook to the Latter-Day Saint Scriptural Tradition, edited by Cory Crawford, Eric Eliason, and Taylor Petrey. New York: Oxford University Press, forthcoming in 2023.
"Sima Qian," an 8,000 word biography for Bloomsbury History: Theory and Method, edited by Stefan Berger. Bloomsbury digital resource; online in 2021.
"Ancient History and Modern Commandments: The Book of Mormon in Comparison with Joseph Smith's Other Revelations." In Producing Ancient Scripture: Joseph Smith's Translation Projects in the Development of Mormon Christianity, edited by Michael Hubbard MacKay, Mark Ashurst-McGee, and Brian M. Hauglid, 205-27. Salt Lake City: University of Utah Press, 2020.
"The Bible and the Book of Mormon." In The Book of Mormon: Americanist Approaches, edited by Elizabeth Fenton and Jared Hickman, 107-35. New York: Oxford University Press, 2019.
The Book of Mormon: Maxwell Institute Study Edition (editor). Salt Lake City and Provo, UT: Neal A. Maxwell Institute for Religious Scholarship, BYU Religious Studies Center, and Deseret Book, 2018.
• 论《史记》在 西 方 的 传 播 与 研 究 — 美 国 汉 学 家 侯 格 睿 教 授 访 谈 录 [On the
Dissemination and Studies of Records of the Historian in the Western World— An Interview with American Sinologist Grant Hardy], 漢 學 研 究 [Chinese Studies] 25 (2018): 123–29.
Great Minds of the Eastern Intellectual Tradition, thirty-six part DVD lecture course for The Teaching Company, 2011.
The Oxford History of Historical Writing, Volume I: Beginnings to AD 600 (co-editor with Andrew Feldherr, Princeton University). Oxford: Oxford University Press, 2010.
Understanding the Book of Mormon: A Reader's Guide. New York: Oxford University Press, 2010.