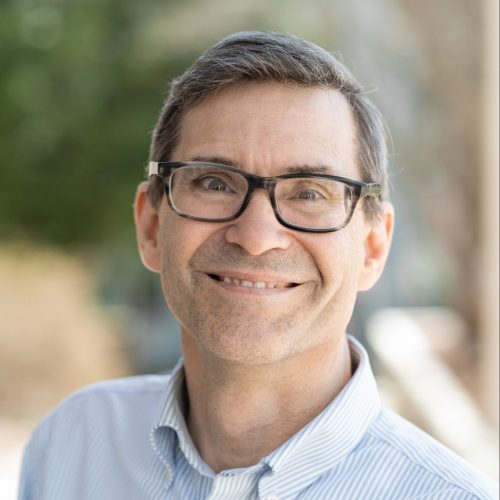 Grant Hardy, Ph.D.
Professor of History & Religious Studies
Contact Information
ghardy@unca.edu
251-6344
220 Whitesides Hall
Office Hours
Monday 10:00 am - 11:00 am
Tuesday 10:00 am - 11:00 am
Wednesday 10:00 am - 11:00 am
Thursday 10:00 am - 11:00 am
Note:
Bio
Born in Chicago, raised in California, taught at BYU and Elmira College (in upstate New York) before moving to Asheville in 1994. Happily married since 1982, two children.
Education
Ph.D. Yale University, 1988 (Chinese Language and Literature)
B.A. Brigham Young University, 1984 (Ancient Greek)
Courses Taught
HIST 151: World Civilizations to 1500
HIST 380: Imperial China
HIST 381: Revolutionary China
HIST 384: History of Japan
HIST 383: Women in China
HUM 124: The Ancient World
HUM 214: Medieval and Renaissance World
Professional Interests
Asian history, early China, historiography, humanities, world scripture, Mormon studies
Recent Publications
Great Minds of the Eastern Intellectual Tradition, thirty-six part DVD lecture course for The Teaching Company, forthcoming in 2011.
The Oxford History of Historical Writing, Volume I: Beginnings to AD 600 (co-editor with Andrew Feldherr, Princeton University). Oxford: Oxford University Press, forthcoming in 2010.
Understanding the Book of Mormon: A Reader's Guide. New York: Oxford University Press, 2010.
"Introduction." In The Book of Mormon: The Earliest Text, edited by Royal Skousen. New Haven: Yale University Press, 2009.
The Establishment of the Han Empire and Imperial China (co-author with Anne Kinney, University of Virginia). Westport, CT: Greenwood Press, 2005.
The Book of Mormon: A Reader's Edition (editor). Urbana and Chicago: University of Illinois Press, 2003.
Enduring Ties: Poems of Family Relationships (editor). Royalton, VT: Steerforth Press, 2003.
Worlds of Bronze and Bamboo: Sima Qian's Conquest of History. New York: Columbia University Press, 1999.