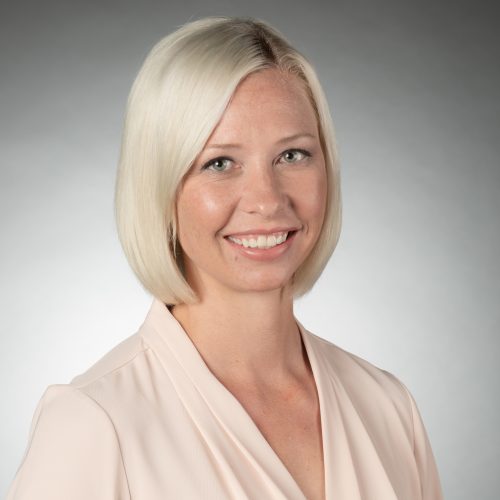 Elizabeth Pascoe, Ph.D.
Associate Professor of Psychology
Contact Information
epascoe@unca.edu
828-251-6827
229 Carmichael Hall
Office Hours
Wednesday 3:30 pm - 4:30 pm
Note: Mondays by appointment
Education
B.A. University of Notre Dame (Psychology, Sociology)
M.A. Duke University (Social Psychology)
Ph.D. Duke University (Social Psychology)
Courses Taught
Introductory Psychology
Social Psychology
Psychology of Prejudice
Research Interests
Discrimination and stigma
Stereotype formation and stereotype threat
Linking discrimination/identity stress to health and achievement outcomes
My research focuses on stress as related to possession of a devalued attribute or identity, such as discrimination stress, stereotype threat, and role-related stress. Through the study of how identity related stress can affect an individual's feelings, health, and achievement, my work attempts to uncover pathways by which the negative effects of possessing a devalued identity occur.