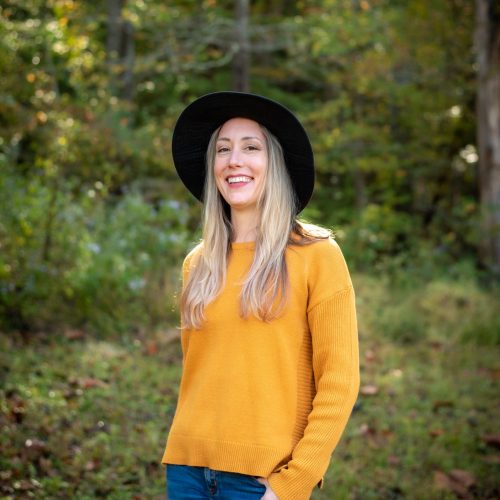 Crissa Sinkovic
Director of University Marketing
Contact Information
csinkovic@unca.edu
251-6526
Robinson Hall
Crissa Sinkovic is UNC Asheville's Media & Public Relations manager, responsible for developing strategic PR and media outreach, and working to generate external and internal recognition for the university's initiatives, achievements, faculty, and students.
A graduate of Berklee College of Music in Boston, Crissa held various music industry positions in New York City before settling in Western North Carolina. In 2011, she founded Mason Jar Media, a boutique marketing agency specializing in traditional publicity, digital marketing, and radio promotion campaigns for festivals, musicians, and brands. Her initiatives to go beyond traditional pitching and standard timelines achieved unparalleled results for nationally renowned clients.
Crissa currently serves on Asheville's Civic Center Commission Board.