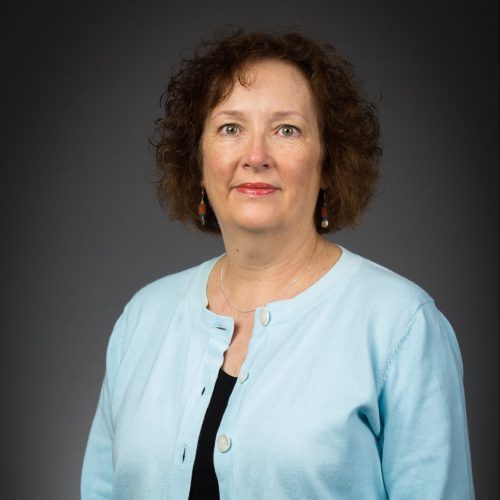 Cathy Clevenger
Administrative Receptionist
Contact Information
ccleveng@unca.edu
828-251-6929
357 Rhoades/Robinson Hall
An Asheville native, Cathy joined the Communication and Marketing Office in 2020, having worked previously with the UNC Asheville Alumni Relations/University Events team in the Advancement Division as well as the Chancellor's Office.
Having worn many hats at UNC Asheville, she currently serves as the administrative receptionist for Communication and Marketing.
In addition to many years of service in the banking and insurance industries, she has held leadership positions in voluntary organizations within the Buncombe County school system and the community.