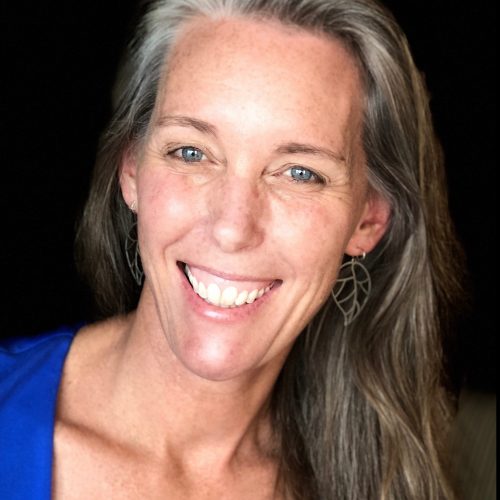 Caroline Kennedy, MS
Senior Lecturer of Biology
Contact Information
ckennedy@unca.edu
828-251-6892
308 Zeis Hall
Office Hours
Tuesday 9:30 am - 10:30 am
Note: Or by appointment.
Ms. Kennedy teaches general biology for non-biology majors, as well as ecology and evolution and zoology labs. She is interested in exploring ways to teach biological concepts to those students who think they are not "science people" so that they gain scientific literacy.
Education
M.S. in Biology from Southeastern Louisiana University
B.S. in Environmental Studies from UNC Asheville
Courses Taught
BIOL 115L    Concepts in Ecology and Evolution lab
BIOL 123      Principles of Biology
BIOL 124      Principles of Biology lab
BIOL 210L    Principles of Animal Biology lab