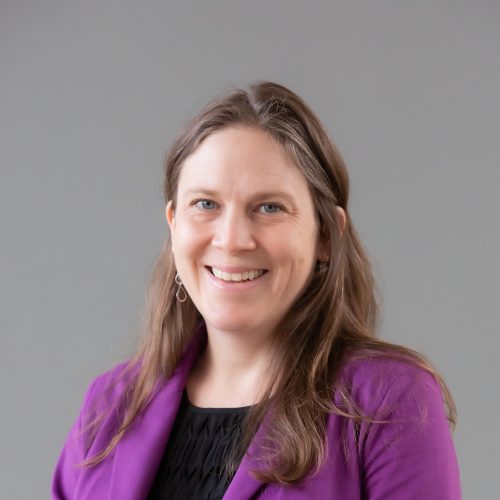 Caitlin Brez, Ph.D.
Assistant Professor
Contact Information
cbrez@unca.edu
250-3855
226 Delany Hall
Office Hours
Tuesday 1:00 pm - 2:00 pm
Wednesday 1:00 pm - 2:00 pm
Note:
Education
B.A., Wake Forest University (Psychology)
M.A., The University of Texas at Austin (Psychology)
Ph.D., The University of Texas at Austin (Psychology)
Courses
Research Methods I
Developmental Psychology
Senior Seminar
First Year Seminar
Research and Professional Interests:
Cognitive Development
Math and Number Skills in Infants and Children
Growth Mindset Theory
Impacts of COVID on Children and Parents
Dr. Brez is a cognitive developmental psychologist.  She is interested in studying how infants and children learn about the world around them.  Her primary focus is on how infants and children learn about number and math skills.  She has studied number discrimination, counting, more/less, and other skills.  She is also interested in applying those skills to real world settings and applications, such as education.  She is currently researching how kids understand negative numbers and applying that knowledge to how negative numbers are taught in school.  Additionally, she studies many other topics related to children's development including the impact of recess and free play time on kids' performance in school, the relationship between music skills and math skills, and the impact of the COVID pandemic on children and parent's well being.  She also does some research on college age students and the effectiveness of growth mindset interventions in this population.