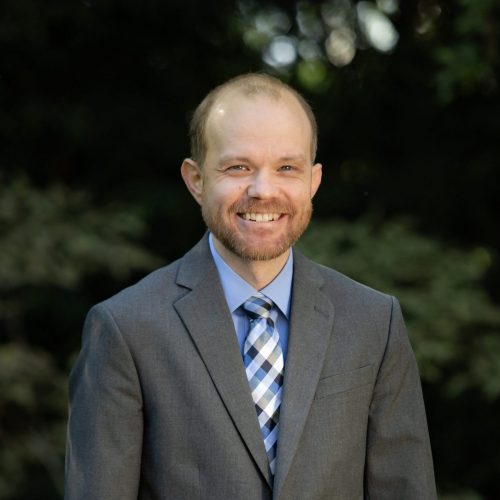 Brian Hart
Senior Project Manager
Contact Information
rbhart@unca.edu
251-6821
206 Phillips Hall
Brian Hart joined the Chancellor's Office in June of 2019, having previously served as the Administrative Assistant for the Physics Department and Lookout Observatory Manager since 2014. His first positions at UNC Asheville were in the Asheville Graduate Center and at the bookstore.
During his time at UNC Asheville, he has served on Staff Council, including as its chair, and as a delegate to the UNC System Staff Assembly. In 2016, he received UNC Asheville's Spirit of Innovation Award.
Brian received his B.A. in Literature, with a concentration in Creative Writing, from UNC Asheville and his M.A. in Higher Education, with a concentration in Community College and University Leadership, from Appalachian State University.