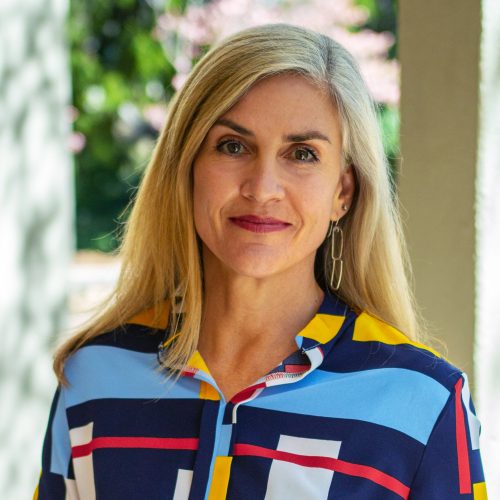 Anne Slatton, M.F.A.
Assistant Professor
Contact Information
aslatton@unca.edu
232-2422
306A Karpen Hall
Office Hours
Tuesday 9:25 am - 9:55 am
Tuesday 3:00 pm - 4:00 pm
Thursday 9:25 am - 9:55 am
Thursday 3:00 pm - 4:00 pm
Wednesday 1:00 pm - 3:00 pm
Note: Wednesday is in person. Tuesdays and Thursdays online by appointment.
An award-winning writer and director, Anne Slatton teaches video production and film studies at the University of North Carolina Asheville. Her production work in film and television includes directing, writing and producing.  A frequent panelist on issues of diversity and women in film, scholarly works include co-authorship of video production textbook, Video Production Techniques: Theory and Practice from Concept to Screen as well as book chapters on Sofia Coppola and Lorraine Hansberry.
Education
M.F.A., Theatre: Dramatic Writing with concentration in Directing, University of Georgia
B.A., Psychology, Smith College
Courses Taught
Basic Video
Documentary Production
Directing Short Films
Screenwriting
Senior Seminar: Video Production
Introduction to Film Studies (DI)
Arts 310: Ireland & Classic Film (summer)