Spring Speakers Spanned Moments and Movements in History
UNC Asheville brought the big conversations to the forefront this year, with a variety of engaging speakers, thought leaders, and activists who brought their work, ideas, vision, and hope to the campus and Asheville community.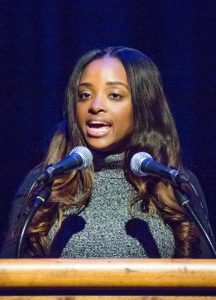 On January 24, Tamika D. Mallory, national co-president of the Women's March, delivered the keynote address for UNC Asheville's annual Martin Luther King Jr. Week and met with local leaders.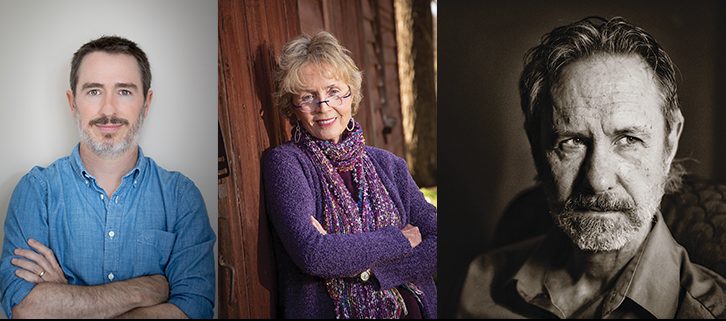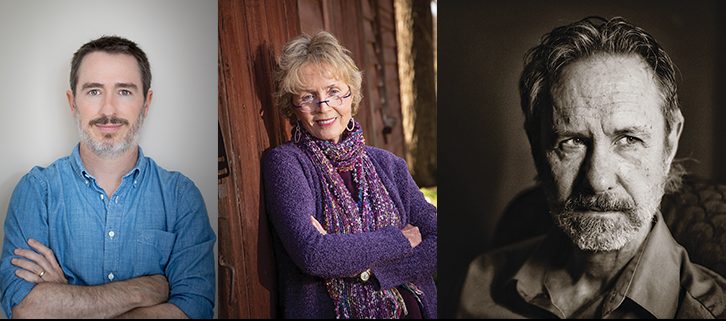 Three celebrated Appalachian authors came to campus for the 42nd annual Appalachian Studies Conference on March 14-17 to discuss their journeys to becoming writers, teaching, the importance of seeing Appalachia represented in literature, and much more: UNC Asheville Writer-in-Residence Wiley Cash '00; Lee Smith, celebrated author of 18 books; and novelist, poet, and Western Carolina University Professor Ron Rash.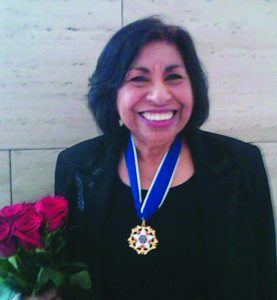 In April, UNC Asheville commemorated the 65th anniversary of the U.S. Supreme Court Brown v. Board of Education decision by hosting civil rights activist Sylvia Mendez on April 8. Her parents were plaintiffs in the Mendez v. Westminster School District (1947) case that helped pave the way for Brown v. Board of Education, and Mendez shared that story with a message of hope, not only with the campus but also with eighth-grade students from several local schools.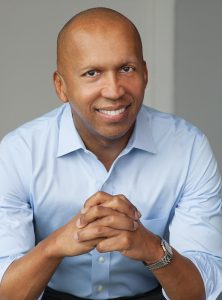 Bryan Stevenson, the founder and executive director of the Equal Justice Initiative, author of Just Mercy: A Story of Justice and Redemption, and founder of The Legacy Museum: From Enslavement to Mass Incarceration, spoke at UNC Asheville in April as part of The David & Lin Brown Visionary Lecture Series and The Van Winkle Law Firm Public Policy Lectures.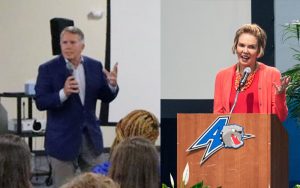 Inspiration from the world of athletics came from two special speakers this semester; Jack Ford, an Emmy Award-winning broadcast journalist, joined a town hall meeting with Bulldog student-athletes, and Lesley Visser, a CBS Sports correspondent who was voted the No. 1 Female Sportscaster of all-time in a poll taken by the American Sportscasters Association, spoke at the annual Our Turn to Play Scholarship Luncheon, presented by Wells Fargo.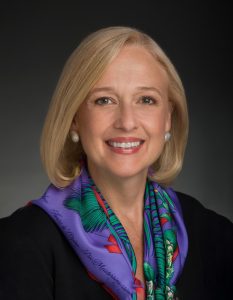 Commencement speaker Paula A. Kerger, PBS president & CEO, concluded the year. She received the Chancellor's Medallion, the university's highest distinction, given to recognize individuals who demonstrate the highest commitment to community service, national leadership and enhancement of the university. Kerger joined PBS in 2006 and is the longest-serving president and CEO in PBS history.