Meet the SGA President and New Trustees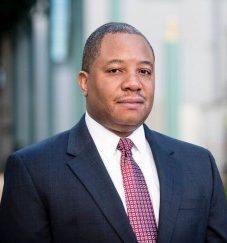 When Isaiah Green decides to do something, he goes all out. That's how, after his first year at UNC Asheville, he's already well into his classes for his management major, finished an internship, owns his own small fashion retail business, spends his Saturdays teaching kids entrepreneurship skills, and has been elected president of the Student Government Association (SGA). And he's not stopping there.
"When I look at anything I do, I want to look at the highest opportunity possible," Green says.
In his first year at UNC Asheville he's already diving into his management and accountancy courses, which aren't only helping him get one step closer to graduation, but also with his own company, Full Circle Nation LLC, which he started in high school, where he sells t-shirts and apparel featuring his own original artwork. Green is excited about next year, when he'll serve as the student body president.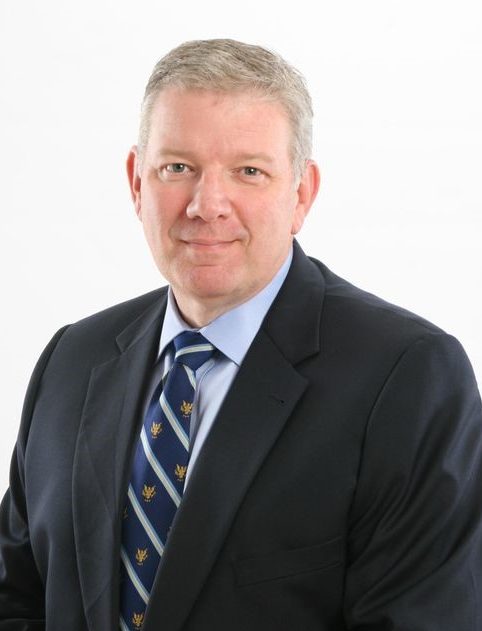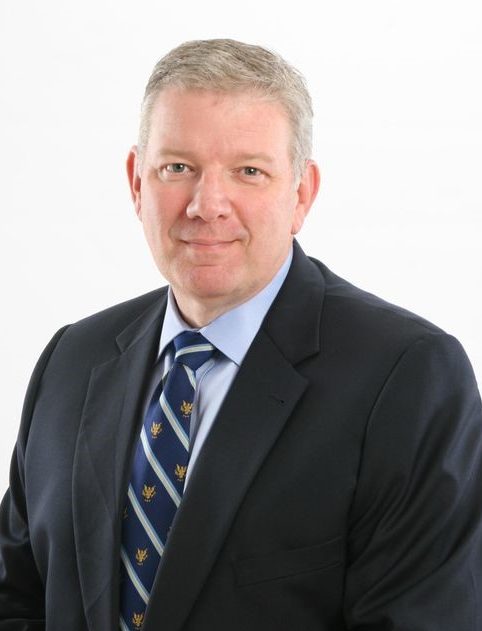 "It's the ability to learn how to tell other people's stories" that Green says he's found most valuable in his SGA experience so far.
As SGA president, Green will be one of three new members of UNC Asheville's Board of Trustees next year, along with Roger Aiken, managing director – complex manager for Wells Fargo Advisors; and Mo Green, executive director of the Z. Smith Reynolds Foundation and, notably, Isaiah Green's dad.
Now that he'll be working with his dad on the board, Green notes, instead of being known as "Mo Green's son," Mo Green might well be known as "Isaiah Green's dad."