Celebrate UNC Asheville!
The Installation of UNC Asheville's Eighth Chancellor Nancy J. Cable, Ph.D. shone the light on the legacy of the liberal arts and sciences, with a lens toward its future, from the notable scholars gathered on the stage, to the experts assembled in the university's faculty, staff, students, and alumni.
Read the Story
---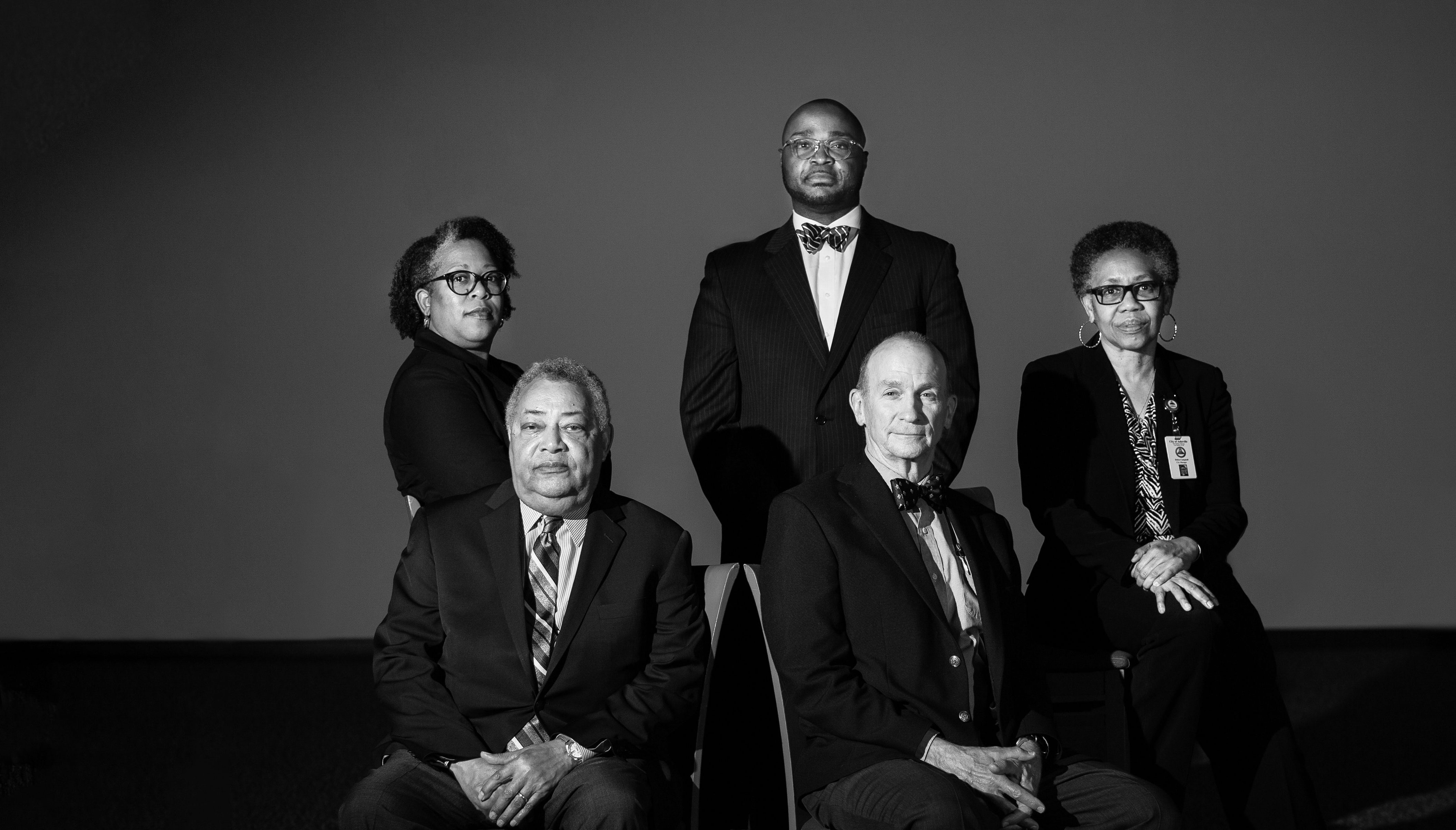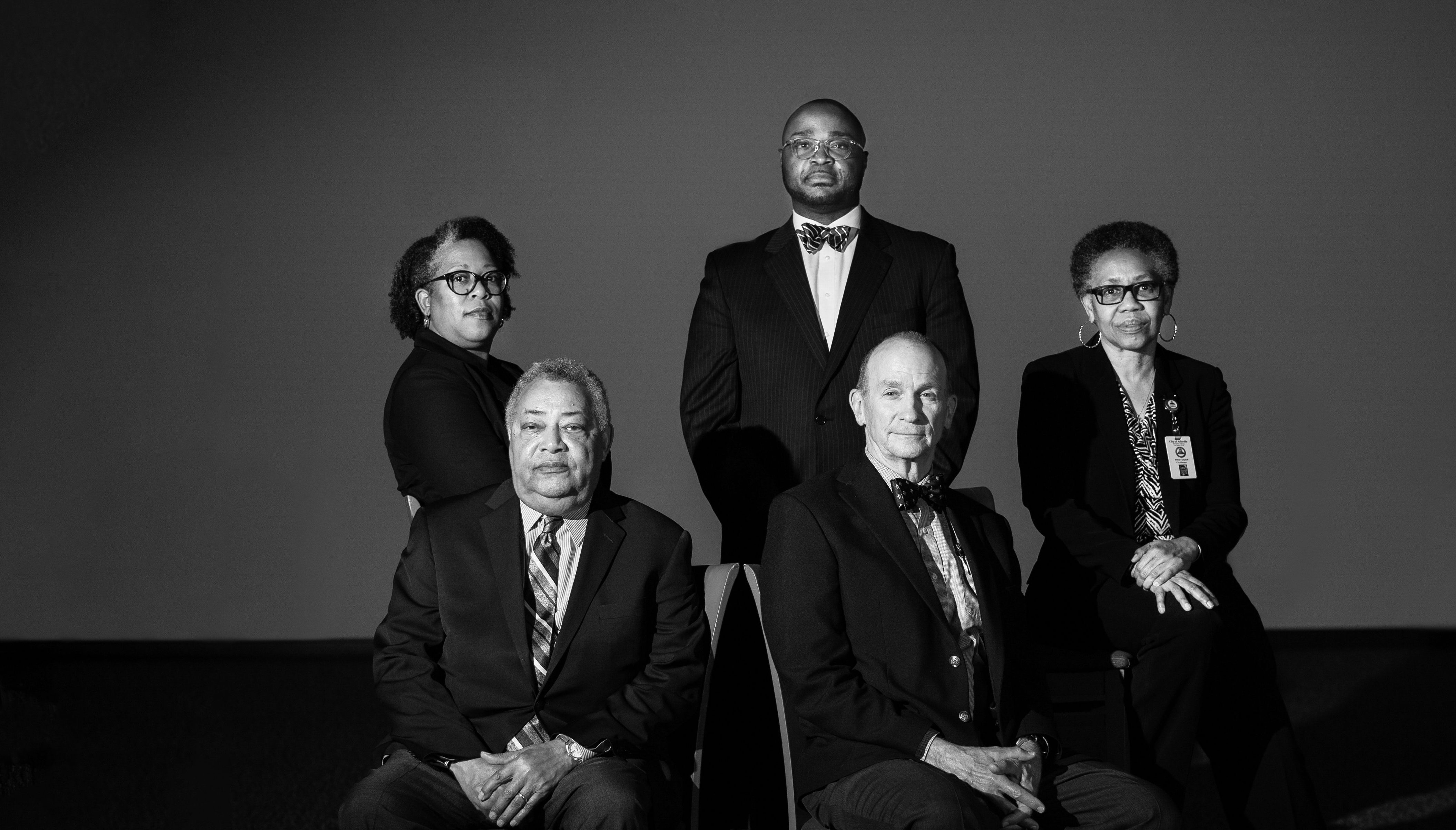 Feature Stories
UNC Asheville offers a new take on summer school, Junior Bulldogs explore campus, thought leaders inspire new conversations, and drama students head to Scotland for the Festival Fringe.
Read More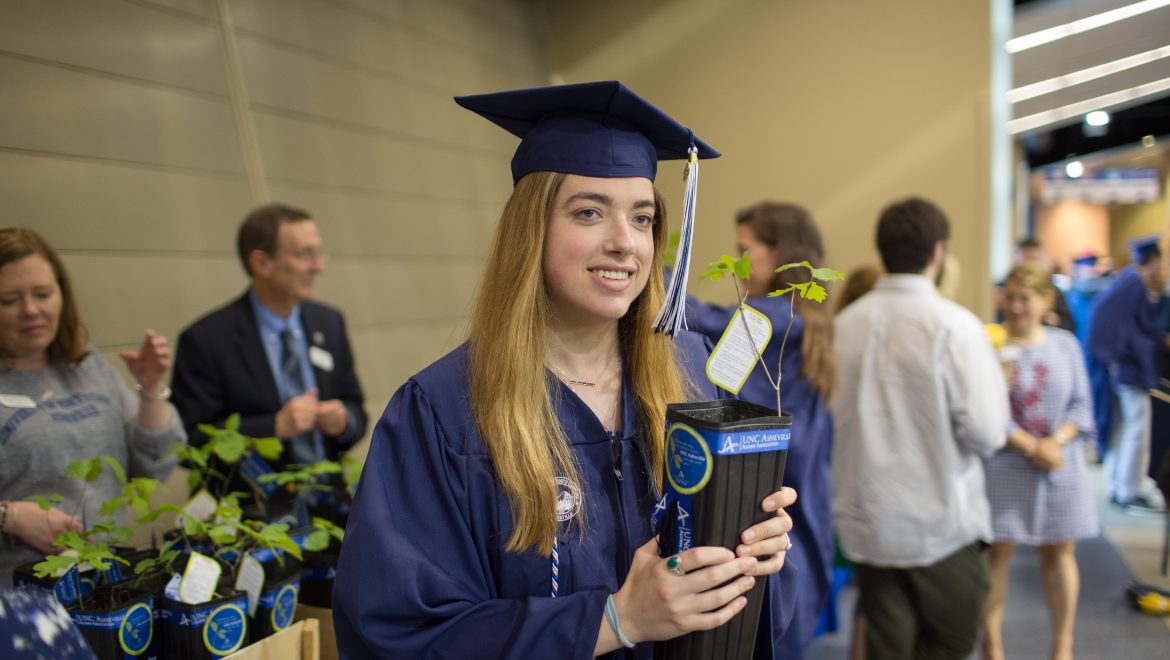 Around the Quad
Welcoming Provost Campbell, honoring award-winning students and faculty, celebrating Commencement with a new tradition, exploring virtual reality in New Media, and more.
Read More
---
Go, Bulldogs!
Scholar-athlete Blanton Gillespie earns 2019 valedictory award, Mass Communication students collaborate with Athletics on the Bulldog Challenge fundraiser, and more news from Athletics.
Read More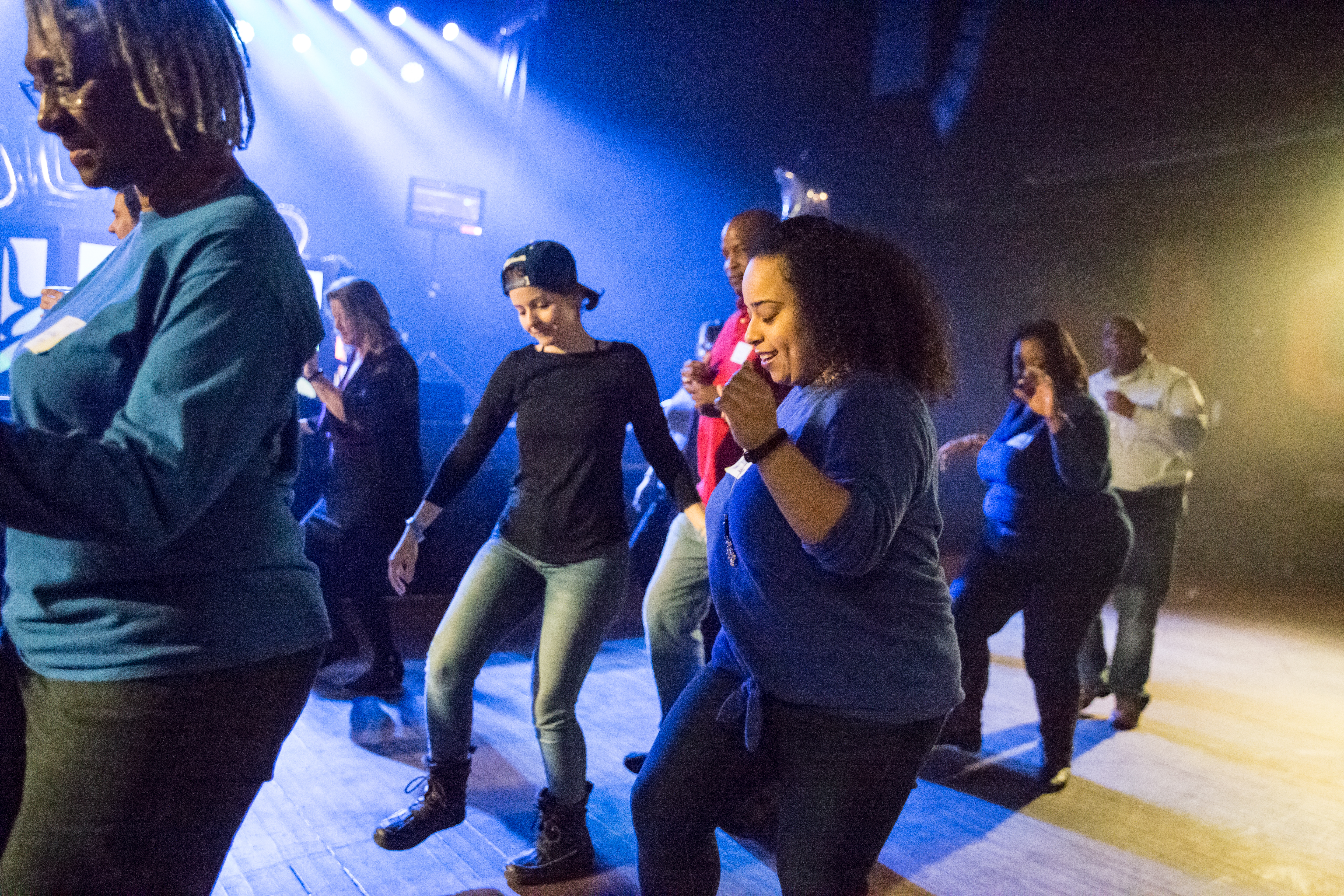 Alumni
Alumni come back to campus for Homecoming, updates on the Leaders for Leaders mentoring program, and the alumni director celebrates our alumni award winners.
Read More
---
A Look at Spring 2019
UNC Asheville had a lot to celebrate in Spring 2019—our largest graduating class in history, the Installation of our eighth Chancellor Nancy J. Cable, fun campus traditions, and great work from students and faculty. Take a look at some of our favorite moments from the semester.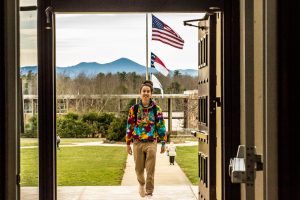 ---
The UNC Asheville Magazine is published twice a year to give alumni and friends an accurate, lively view of the university—its people, programs and initiatives. To access previous editions, visit magazine.unca.edu. Please contact communication@unca.edu with comments, questions, or story suggestions.