August 26, 2020
Incoming students aren't the only new faces in the classroom this semester. Join us in welcoming some of our new faculty members to campus (and to the online classrooms), and learn a little more about them—and a few of their pets.
Kedai Cheng
Mathematics
Kedai Cheng was born and raised in Wuxi, Jiangsu, China. He attended Indiana University at Bloomington and earned two bachelor's degrees in mathematics and economics, and a master's degree in economics. Cheng has taught for five years at the University of Kentucky. Cheng is particularly interested in statistics, and wants his students to know they don't need to worry about his classes.
Fun Fact: Cheng is a pilot, and plans to learn how to fly a helicopter next year.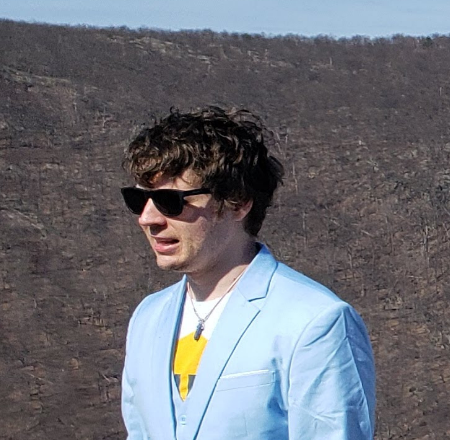 Karsten Olson
Languages and Literatures (German) 
Karsten Olson has been teaching for two years at University of Auburn, University of Minnesota, and is especially interested in critical theory and representations of marginality. He was drawn to UNC Asheville by its public liberal arts mission and the beautiful location. He's looking forward to getting to know his students, and urges them to prepare to have an "odd but entertaining time" in his classes.
Fun Fact:  Olson is a professional bike mechanic and a baroque music enthusiast.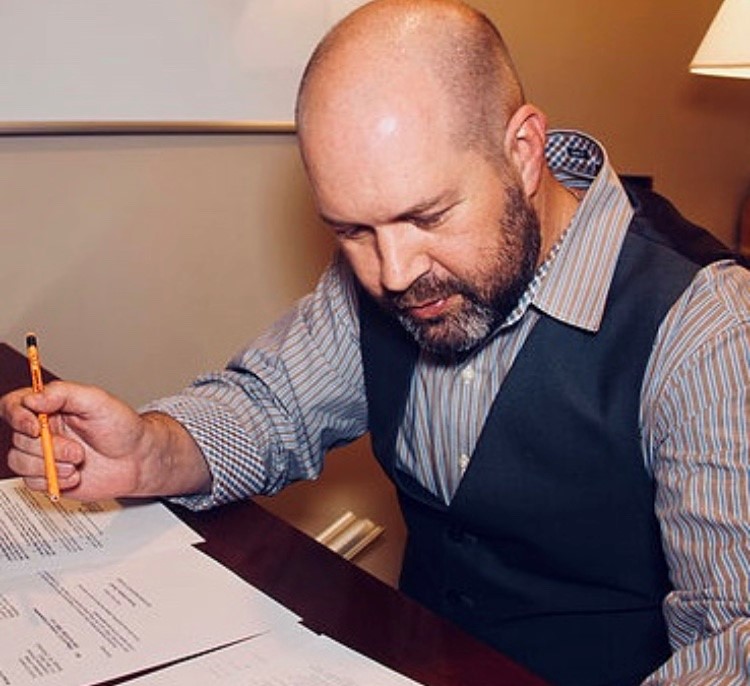 Brad Faircloth
Psychology
Brad Faircloth has been teaching for 11 years at the University of Notre Dame, Montreat College, Prescott College, and UNC Asheville. He specializes in child development, family systems, marital conflict, and parent education, and is a member of the American Psychological Association. Last year he taught as an adjunct at UNC Asheville, and says he's thrilled to be teaching fulltime now and excited for the opportunity to engage in research. He's looking forward to meeting new students and faculty colleagues, and wants his future students to know that he teaches through discussion and direct experiences with course concepts.
Fun Fact: He's been playing guitar since he was 12, and played baseball in Italy for a travelling US baseball team when he was 17.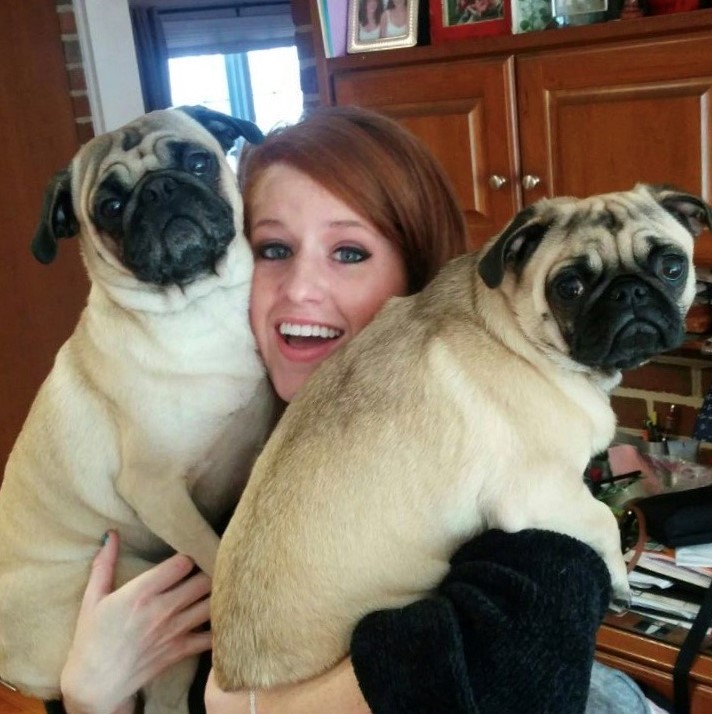 Sarah Donnelly
Health and Wellness
Sarah Donnelly has taught for four years at Virginia Tech, and is interested in human health, metabolism and epigenetics. She's excited to have the chance to teach at a small liberal arts college with a tight knit community, where she can get to know her students on a personal level, and she's looking forward to navigating the upcoming semester with her students and learning from them about what works most effectively in a primarily online teaching/learning environment. She wants her future students to know that she's passionate about human health and teaching others about how incredible and adaptive our bodies are.
Fun Fact: She has two pugs named Douglas and Eleanor.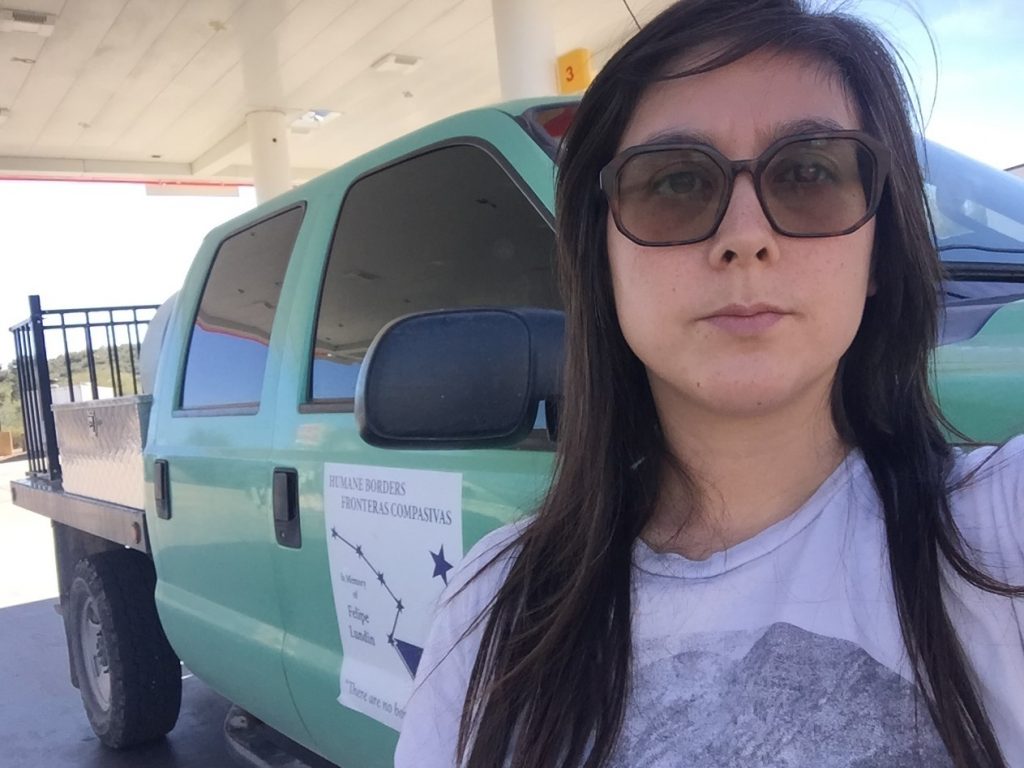 Carla Hung
Anthropology and Sociology
Carla Hung has been teaching for seven years, with stints at Duke University and Arizona State University. Her academic interests include eritrean migration to Europe; postcolonialism; humanitarianism and human rights; and abolitionism. She's looking forward to getting to know the ropes this semester, and to be working at a public liberal arts college, and she hopes her classes will be transformative and offer an anthropologically informed perspective.
Fun Fact: Hung is half-Taiwanese, half-Italian, and a first-generation New Yorker.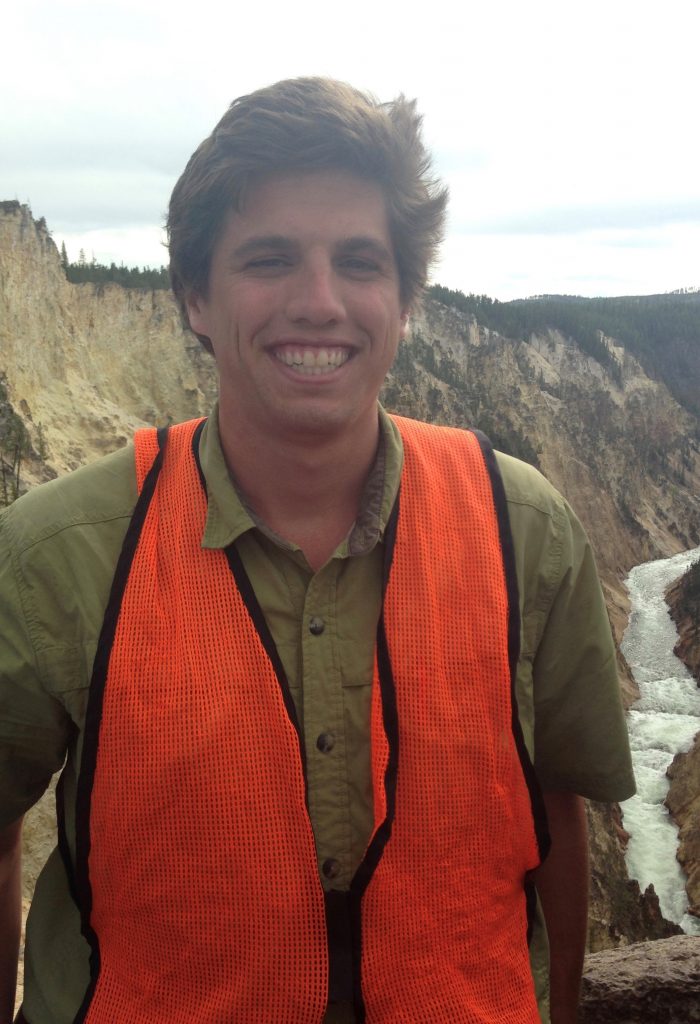 Jake Hagedorn
Environmental Studies
Jake Hagedorn, a UNC Asheville alumnus, has taught for a year at Warren Wilson College, and is particularly interested in biogeochemistry and agriculture. Hagedorn says he couldn't pass up the opportunity to teach at his alma mater and give back to the institution and department that serves as his academic foundation. "As a public liberal arts institution, UNCA offers a unique and important experience that gives students the interdisciplinary training necessary to solve the world's complicated and interconnected issues," Hagedorn said. This semester, he's looking forward to "collaboratively creating an atmosphere of grace and humility while demonstrating to and teaching students how to apply important course concepts to our evolving and persevering lives with the goal of making positive change in our surroundings." Hagedorn wants his students to know that typically his classes are interactive and evolving, that whether his classes are online or in-person the class will collaborate to use a variety of learning techniques.
Fun Fact: Hagedorn loves to design and build tiny houses with this partner.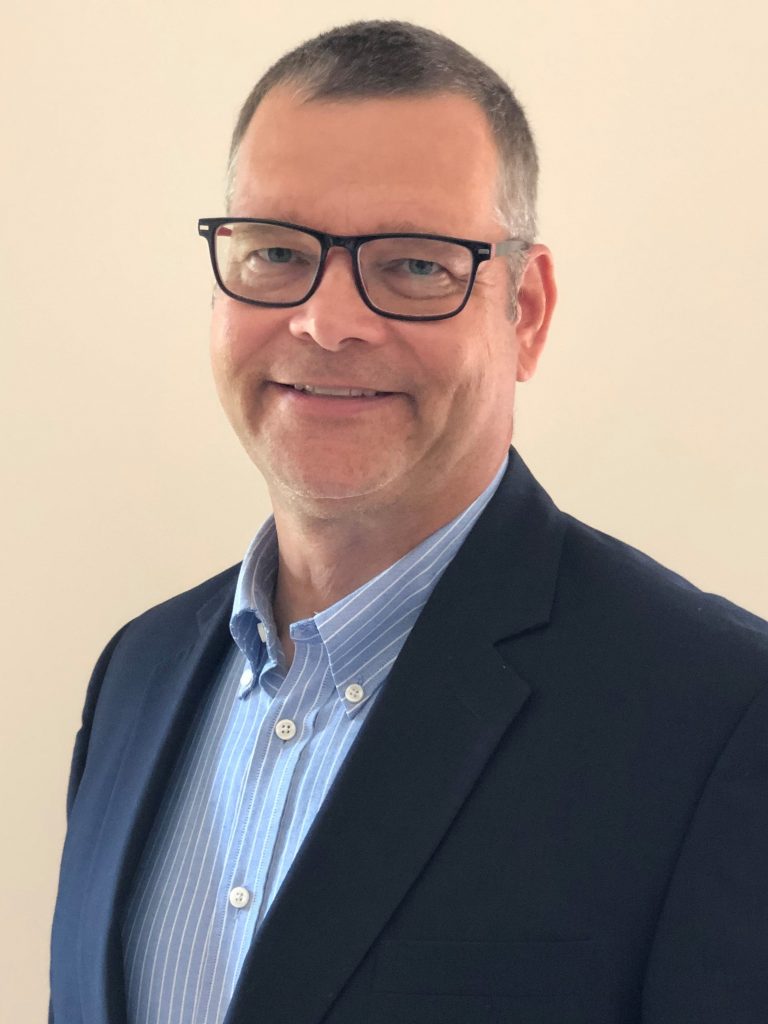 Lucian Zelazny
Management and Accountancy
Lucian Zelazny has been teaching for 20 years, and has taught at Virginia Tech, Texas State University, and University of Dayton. His academic interests include accounting information systems and cost accounting research in positive psychology, motivation, and performance management systems. Zelazny grew up in Blacksburg, Virginia, and is excited to be returning to the Blue Ridge Mountains, and for the opportunity to teach a student population where he feels he can make an impact on their lives. He says he wants his students to be lifelong learners, and that they'll work hard in his class and have fun doing it.
Fun Fact: He has five Great Danes.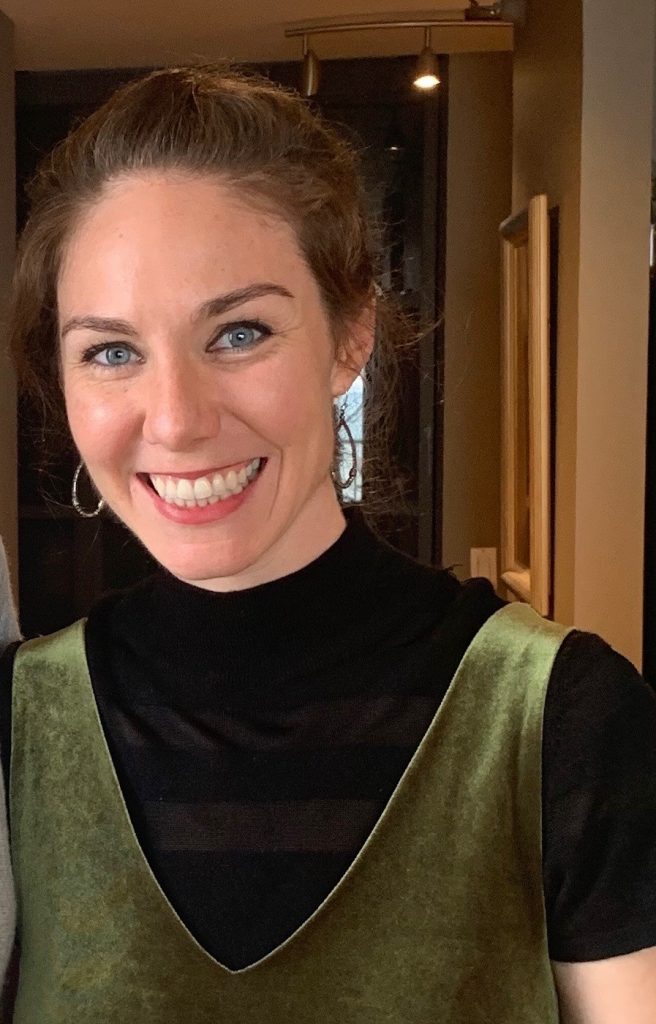 Taylor Sykes
English
Taylor Sykes has been teaching for seven years at NC State and a non-profit creative writing workshop in New York City, and is particularly interested in fiction writing. She was drawn to UNC Asheville by the vibrant campus community and the culture of the university, and she's looking forward to bringing some of her favorite texts and works of art into the classroom, as well as encouraging students to use art and writing as a means of documentation and action, especially in times of upheaval or cultural shift. She wants her students to know that she prefers discussions to lectures in her classes.
Fun Fact: She makes a mean pumpkin pie.