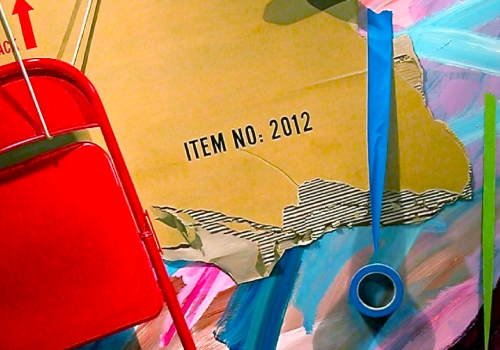 Retrospective: Robert Tynes Art Exhibit
Event Navigation
This celebratory retrospective of Robert Tynes' career marks his recent retirement after over 30 years of teaching and painting professionally. During this time, Tynes was a professor of art in drawing and painting and spent another twenty of those years as Gallery Director of the Department of Art and Art History's S. Tucker Cooke Gallery.
Community Expectations
As members of this community, we care about everyone. Faculty, staff, students, and visitors have a shared commitment to take the necessary precautions to avoid spreading COVID-19 while following all recommended health guidelines. Please see UNC Asheville's Community Expectations.
---
Visitor Parking
Visitors must have a permit to park on campus — please visit the Transportation website to register.