POSTPONED – Pi(e) Day Fun Run
March 14, 2020 @ 3:14 pm

-

5:00 pm
Event Navigation
UPDATED MARCH 12 – This event is postponed.
In celebration of Pi Day, UNC Asheville will host the fourth annual Pi(e) Day Run (or walk, skip, or trot) and pie contest on Saturday, March 14. The 3.14-mile fun run will begin on the Quad this year at pi time – 3:14 p.m. and loop around campus on the sidewalks of University Heights. It will take three laps to complete the 3.14 miles. As this is a fun run, it will not be timed.
There will also be a pi(e) baking contest – bring your homemade pies to be enjoyed by runners and judged by Math Leaders from the Marvelous Math Club. Be sure to let us know when you register if you're bringing a pie for the contest. If you are interested only in the pie baking contest and not running, please fill out this online form.
New this year will be a raffle with items from our generous sponsors. Each Pi(e) Run entry will grant you one raffle entry, but to increase your odds, you can also buy more on the day of the event. This also will be a special Pi(e) Day Fun Run – the first one at UNC Asheville to actually be held on Pi Day itself, since this is the first time in the four-year history of the run that 3/14 falls on a weekend.
The cost of registration is $15 through Feb. 14, and $20 after that date, with online registration and more information here. Registration includes a t-shirt and swag bag. Onsite check-in and registration begins at 2 p.m.
Proceeds from the Pi(e) Day Run will benefit the Asheville Initiative for Math at UNC Asheville and its Marvelous Math Club for school children, led by UNC Asheville faculty and students, which meets weekly at Pisgah View Community Center, in partnership with Asheville City Schools and the Housing Authority of the City of Asheville. The Marvelous Math Club uses math as a catalyst to build leadership skills, create community and provide a space where elementary school students can grow academically and socially.
The Pi Day Run is a chance to show your support for math literacy, which enhances our ability to solve problems, understand statistical concepts like risk, and to communicate effectively with numbers. Math literacy is an essential skill in our current workforce environment and will continue to grow in importance for personal economic success.
If weather is unfavorable, the 2020 Pi Run at UNC Asheville will be moved indoors to the all-purpose courts in UNC Asheville's Student Recreation Center. For more information, email event organizer, UNC Asheville senior Megan Lapkoff at mlapkoff@unca.edu.
The 2020 Pi Run is presented with generous support from Kilwin's, Nantahela Outdoor Center, Mellow Mushroom, Veda Studios, The Hop, Rotary of Asheville – South, and Hendersonville Lightning.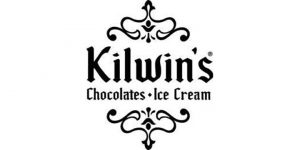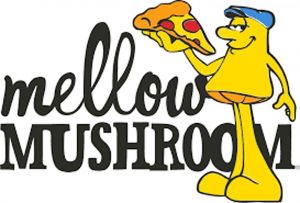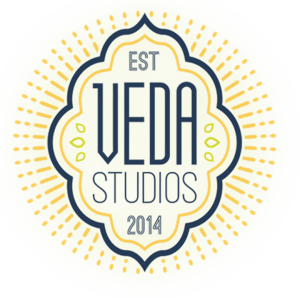 ---
Accessibility
Visitor Parking