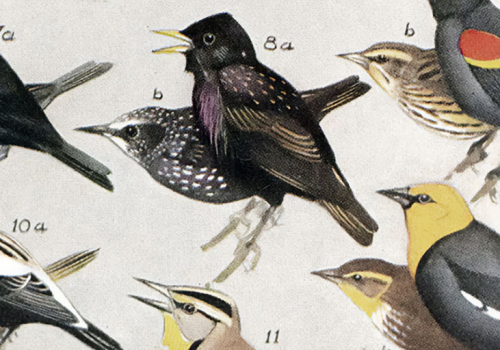 Critical Perspectives Visiting Talk: Elaine Auyoung, "Literary Study and Learning to Notice"
Event Navigation
Elaine Auyoung, associate professor of English at Univeristy of Minnesota College of Liberal Arts, will present a lecture, "Literary Study and Learning to Notice," at 7 p.m. on Tuesday, April 4 in UNC Asheville's Laurel Forum, Karpen Hall.
Auyoung is the author of "When Fiction Feels Real," which examines the relationship between novelistic technique and literary experience. She is working on two other book projects currently.
Her talk will engage psychological research on learning to offer fresh accounts of how literary critics can reduce barriers to learning, of the distinctive forms of knowledge that literature and literary study provide, and of how psychological perspectives can help critics move beyond our disciplinary blind spots.
---
Accessibility
UNC Asheville is committed to providing universal access to all of our events. If you have any questions about access or to request reasonable accommodations that will facilitate your full participation in this event, please contact the Event Organizer (see below). Advance notice is necessary to arrange for accessibility needs.
Visitor Parking
Visitors may park in faculty/staff and non-resident All Permit lots from 5:00 p.m. until 7:30 a.m., Monday through Friday, and on weekends, holidays, and campus breaks. Visitors are not permitted to park in resident student lots at any time.
Prior to 5pm, any visitor (regardless of their reason for visit) need to adhere to the current practices listed on the parking website. Get your visitor parking permit here