UNC Asheville and the UNC System Office are paying close attention to statements from the Centers for Disease Control and Prevention, the World Health Organization, and state and local officials regarding the novel coronavirus (COVID-19), and we are following the guidelines from these agencies and local departments. The well-being of the UNC Asheville faculty, staff, students, campers and the greater community is of the utmost importance. Please contact camps@unca.edu for more information.
---
As one of the nation's top public liberal arts and sciences universities, nestled in the Blue Ridge Mountains and located in one of the most vibrant cities in the Southeast, UNC Asheville is in a unique position to offer and host leading, distinctive and innovative learning experiences through a wide variety of conferences, camps and special events to local, regional, national and global audiences. With a focus on superior customer service to university and non-university clients, we ensure all conferences, camps and events maintain a consistent professional brand and deliver high quality programs and services in a safe environment.
Conference Services
Are you planning a multi-day or multi-venue conference or youth camp?
Start Here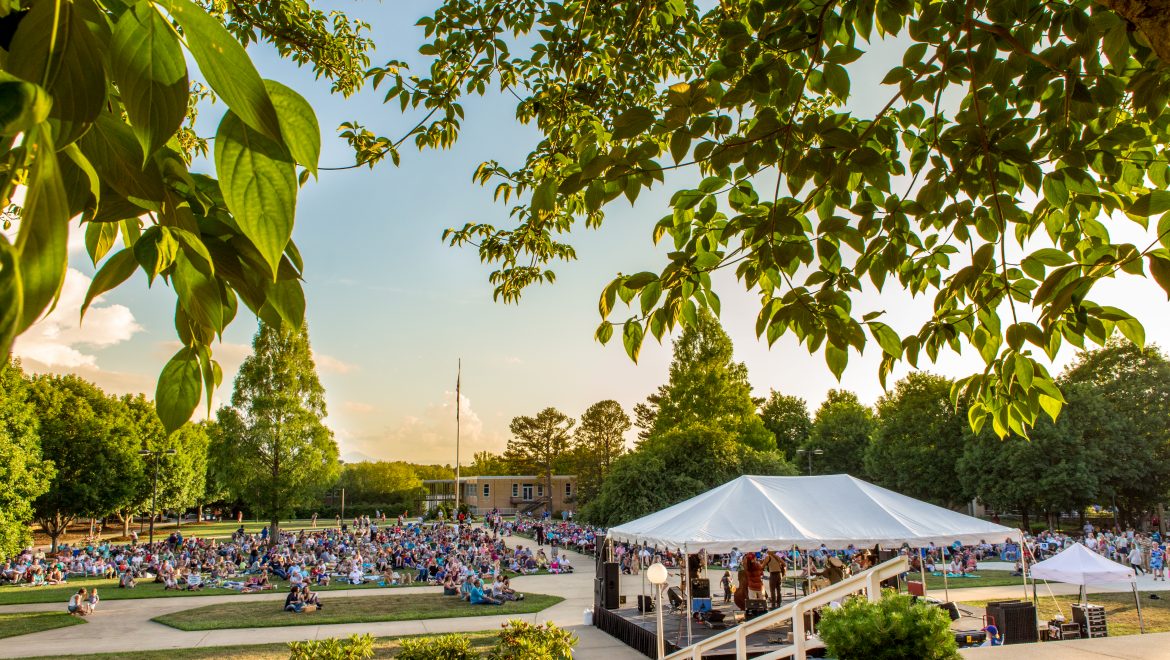 Attend an Event
See world-renowned performers, authors, speakers and field experts at UNC Asheville.
Visit the Calendar
---