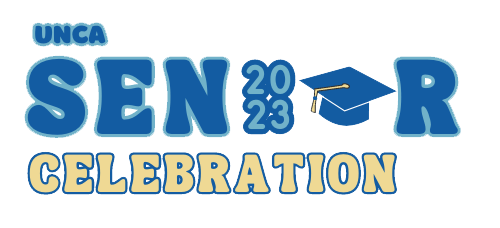 Friday, May 5 at 5:00 p.m. in Highsmith Student Union
For the first time ever, a special event called The Senior Celebration will take place the day before Commencement! Immediately following the Latin Honors ceremony, come meet us here at Highsmith Student Union, at 5:00 pm.
All faculty and graduates are invited to attend the Senior Celebration. Please join your graduates, their guests, fellow faculty, and staff for a street celebration with live music, local vendors, and more! We hope to see you there!