Our Vision
Every UNC Asheville student is ready for what's next.
Our Mission
The Career Center supports the liberal arts mission of UNC Asheville by leading the community in career education. We engage students from their first semester on campus to explore, think critically, make informed decisions, develop relationships, and define their own success in life and work. We accomplish our vision and mission through curriculum integration, comprehensive career coaching, and the facilitation of meaningful relationships between students, employers, and alumni.
Our Values
Inclusion & Equity: We believe career education is the most effective tool for social change and economic mobility. We utilize principles of equity and inclusion to guide all of our work.
Collaboration & Connection: We believe in the power of human relationships. We engage with curiosity, collaborate to solve shared challenges, and enthusiastically connect students, faculty, employers, alumni, and the greater UNC Asheville community.
Team & Responsibility: Our work belongs to all of us. We support, we engage, we question, and we take ownership.
Learning & Innovation: We create data-driven initiatives unique to UNC Asheville and leading in the field of career development.
---
Contact Us
Ramsey Library, Student Success Hub
One University Heights
Asheville, NC 28804
828.251.6515
career@unca.edu
Career Center Hours
Monday-Friday: 9 a.m. – 5 p.m.
Director of the Career Center
135 Ramsey Library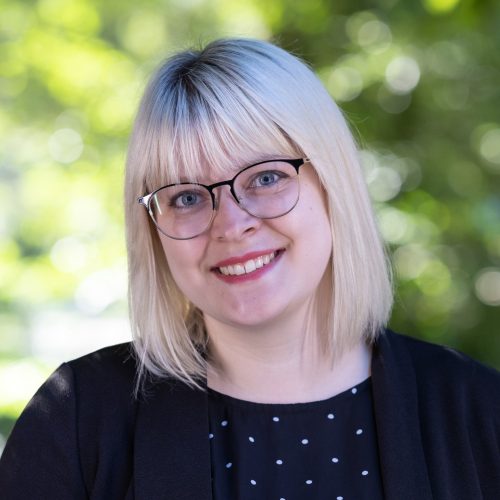 Associate Director for Career Education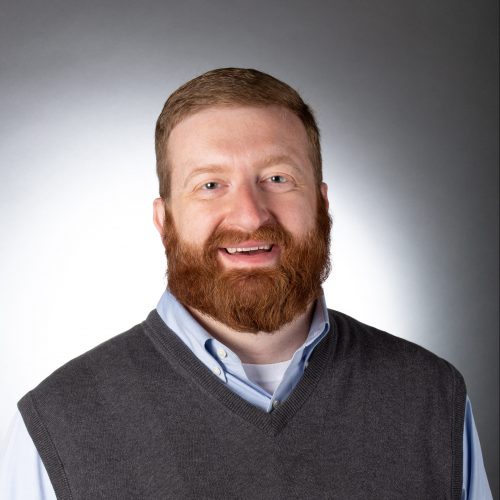 Associate Director for Employer Relations
119 Ramsey Library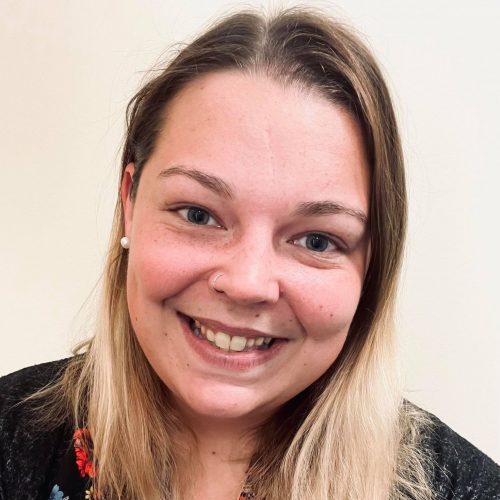 Assistant Director of Experiential Learning
119 Ramsey Library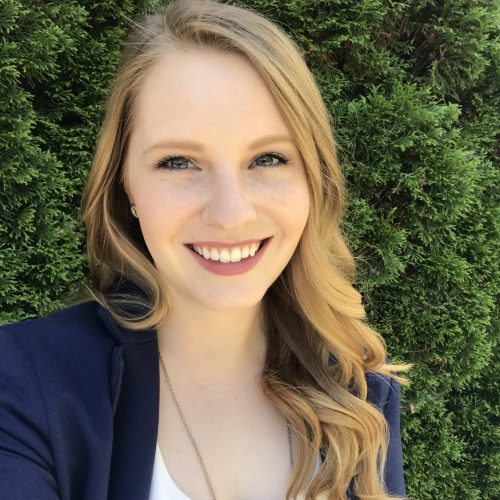 Career Coach
224 Ramsey Library