Our Vision
UNC Asheville Career Center makes it possible for students to create a future they believe in.
Our Mission
The Career Center supports the liberal arts and sciences mission of UNC Asheville through a relationship-driven approach to provide individualized career coaching for students and alumni, foster faculty partnerships, and facilitate personalized connections to employers and the community.
Our Values
Inclusion & Equity: We strive to make the Career Center a welcoming and safe place for students of all backgrounds, while advocating for just and fair hiring practices
Relationship Building: We believe in the power of authentic human relationships to bring people together to build community and solve shared challenges.
Growth & Innovation: We change and adapt, create initiatives unique to UNC Asheville, and push the field of career education forward. We make data-informed decisions in support of our students and partners.
---
Contact Us
Ramsey Library, Student Success Hub
One University Heights
Asheville, NC 28804
828.251.6515
career@unca.edu
Career Center Hours
Monday-Friday: 9 a.m. – 5 p.m.
Director of the Career Center
135 Ramsey Library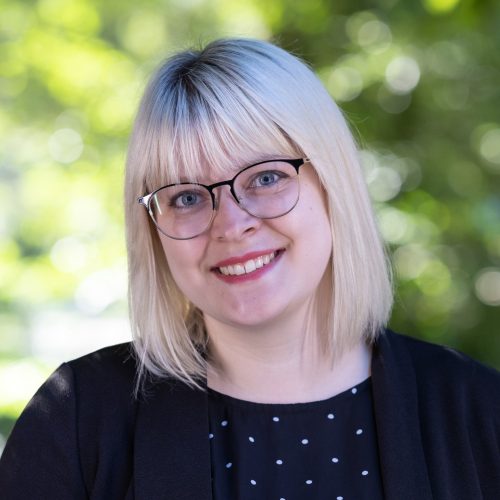 Associate Director for Career Education
Ramsey Library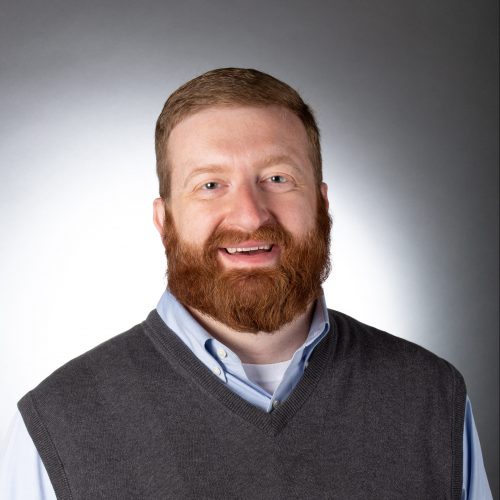 Associate Director for Employer Relations
119 Ramsey Library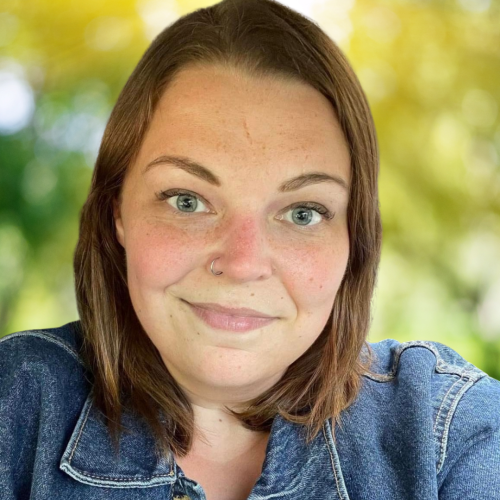 Associate Director for Student Employment Development
119 Ramsey Library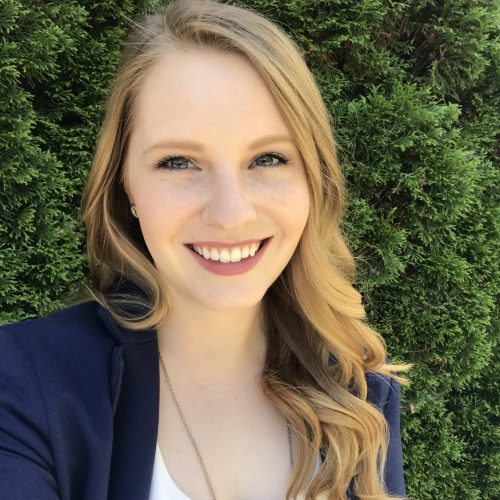 Career Coach
224 Ramsey Library