UNC Asheville's commitment to student success and access to education extends beyond our campus through regional admission partnerships for transfer students and members of the United South & Eastern Tribes (USET). Learn more about these opportunities below.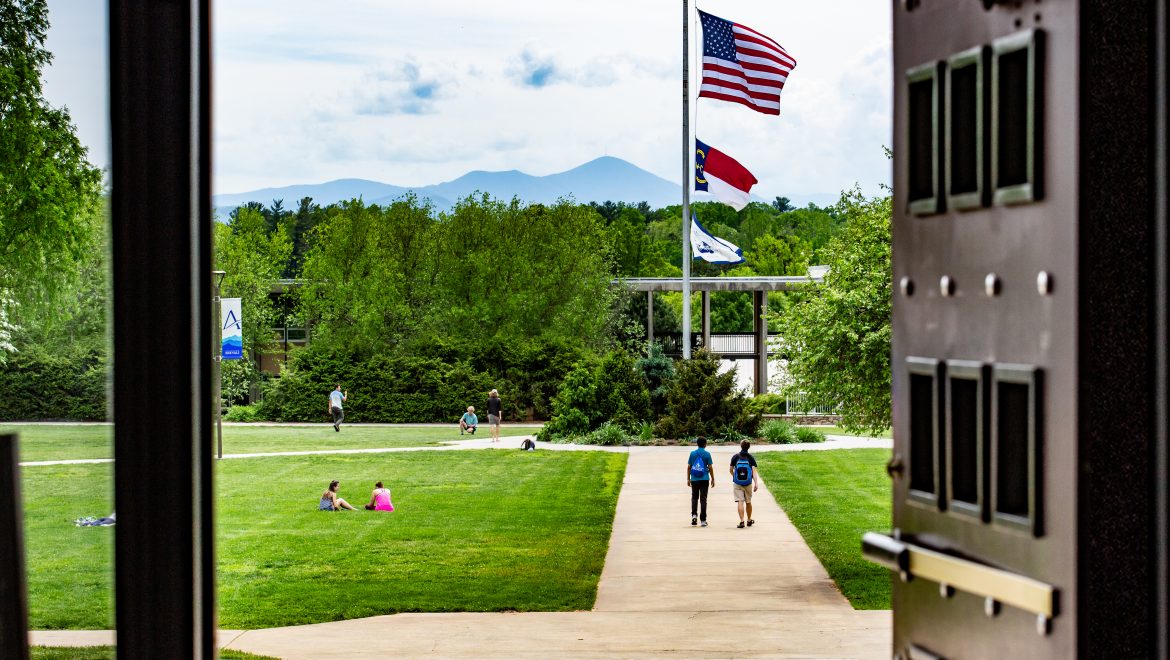 Direct Admission Programs
A-B Tech, Blue Ridge Community College, Haywood Community College and South Piedmont Community College offer transfer students direct admission to UNC Asheville.
Learn More
United South & Eastern Tribes
USET members can attend UNC Asheville through the Instructional Credit and Admission Agreement.
Learn More