As an education destination, UNC Asheville dares to connect curiosity and critical thinking, courage and challenge, imagination and impact, opportunity and responsibility. We offer an education that is affordable, adaptable and endlessly relevant, all the while rooted in the beautiful mountain town of Asheville, one of America's great small cities.
The academic vigor that UNC Asheville students embrace in the classroom and beyond through our community partnerships prepare them to have a profound impact on the world's challenges and opportunities.
Your curious, open-minded, leadership-oriented students will thrive here—where every path leads to a new vista and the future is a frontier.
---
Top 5 Majors
Environmental Studies
Psychology
Management/Accountancy
Biology
Mass Communication
Top Unique Programs
Engineering Mechatronics Program
BFAs in Music & Art
Atmospheric Sciences
Interdisciplinary Studies
Music Technology
Teacher Licensure
Human Rights Minor
---
Campus Life
3,300 students from 43 states and 17 countries
45% of students live on campus (all first-year students
live on campus)
8 Living Learning Communities focused on academics,
social justice, wellness, and more
16 NCAA Division I Teams
60+ student clubs and organizations, ranging from
honor societies to intramural sports
Academics
20 students per class on average
221 full-time faculty members, 87% with terminal degrees
30+ majors in the Humanities, Natural Sciences,
Social Sciences and Interdisciplinary Studies
70% of students complete undergraduate research
(UNC Asheville founded the National Conference
on Undergraduate Research 30 years ago)
Outside the Classroom
53% of students complete at least one internship,
and 15% complete two or more
55+ countries for Study Abroad Programs
48 Fulbright awards awarded to students and alumni
2,963 community service hours in the region by student organizations for the year (2018)
---
Points of Pride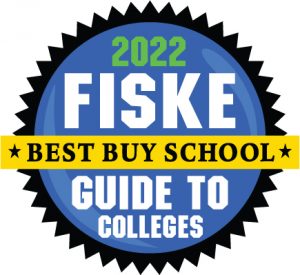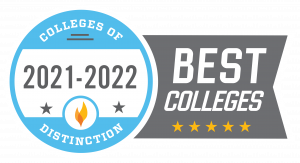 Featured in The Princeton Review's 2022 edition of The Best 387 Colleges (which includes just 14 percent of America's four-year colleges), and is included on the "Great College City" and "Great Town-Gown Relations" lists.
UNC Asheville is one of only 5% of programs worldwide to receive accreditation by The Association to Advance Collegiate Schools of Business (AACSB).
---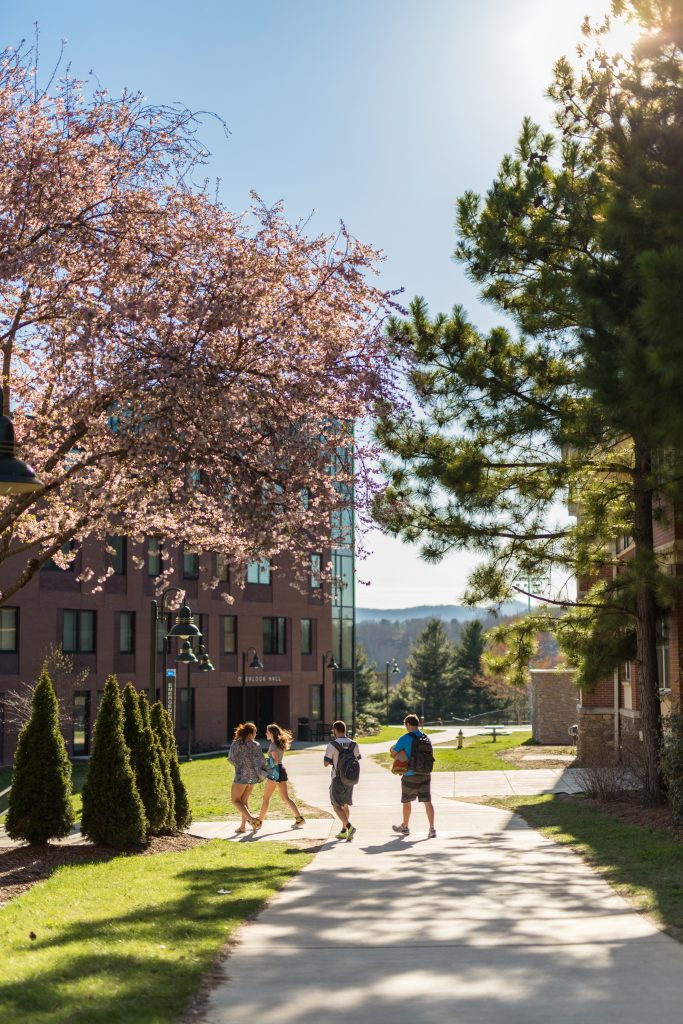 2022-2023 Tuition & Aid
Annual Direct Cost: (includes tuition, fees, housing and dining services)
In-State: $17,936.00
Out-of-State: $35,284.00
68%+ of students receive financial aid, with 73% of need met for an average recipient
25% less debt owed than national averages

Fall 2023 Application Process
Early Action I & II (See Application Deadlines)
Apply by November 15, 2022
Apply by January 15, 2023
Regular Decision
Apply by February 1, 2023