The Academic Success Center, located in the lower-level of Ramsey Library, empowers UNC Asheville students with the knowledge, guidance, and resources that are necessary to achieve their academic and career goals.
As the campus center for academic success, we engage with students each day as active listeners and support the university's mission to "provide our students with the highest quality public liberal arts education that enables them to lead productive and fully engaged lives."
Services are provided by the offices of Academic Accessibility, Academic Advising, the Career Center, the Peer Tutoring Center, the Registrar, Student Accounts, Study Abroad, and the Writing Center.
We define success through the achievements of each one of our students and celebrate their diversity in all its manifested forms as we work together along the path to graduation.

Advising
Provides academic advising, coordinates tutoring, and facilitates the Academic Success Program.

Registrar
Manages class registration, maintains student records, and supports students in their degree completion.

Academic Accessibility
Works to ensure all aspects of campus life are universally accessible.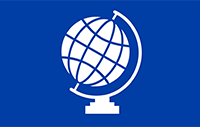 Study Abroad
Provides access to high quality, academically grounded, international experiences to students.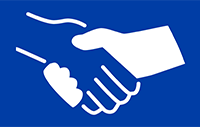 Career Center
Engages students to explore, think critically, develop relationships, and define their own success in life and work.
Tutoring Center
Offers peer tutoring to students across a range of subjects.

Writing Center
Provides one-on-one consultations for writing projects.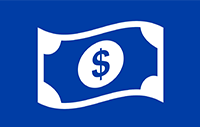 Student Accounts
Processes tuition payments and issues refunds.
---