Your success is our priority!
Fall 2020 Services
Fall 2020 services are online and by appointment only. Limited online drop-in times are available.
Peer Tutoring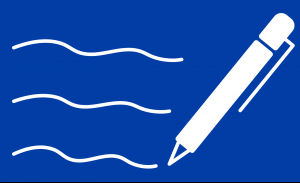 Writing Center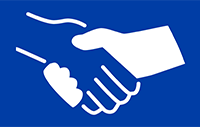 Career Center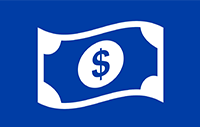 Student Accounts
Visit studentaccounts.unca.edu
Contact Us
011 Ramsey Library, CPO 1580
One University Heights
Asheville, NC 28804
academicsuccess@unca.edu
828.350.4501
Hours: Monday-Friday, 8 a.m. to 5 p.m.