Your success is our priority!
The Academic Success Center is excited to assist our new and continuing students this semester.
The ASC offices are open Monday – Friday from 9 a.m. – 5 p.m. We provide both in-person and remote services. You can contact us at asc@unca.edu or 828.350.4501. Please see the links below for information or to schedule an appointment with any of our offices.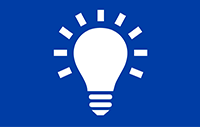 Peer Tutoring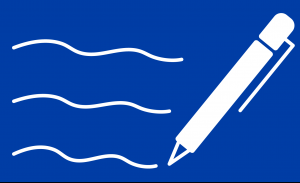 Writing Center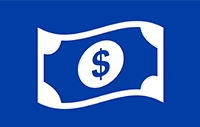 Student Accounts
Visit studentaccounts.unca.edu
Contact Us
011 Ramsey Library, CPO 1580
One University Heights
Asheville, NC 28804
academicsuccess@unca.edu
828.350.4501
Hours: Monday-Friday, 8 a.m. to 5 p.m.